Who is Kim Kardashian?
Kim Kardashian, dubbed the "social media queen", was born in a very rich area in L.A. on October 21st, 1980 to socialite parents: the late Robert Kardashian and the lovely Kris Jenner.
She grew up very connected because her father Robert was the famous attorney who represented O.J. Simpson in the infamous Nicole Brown murder trial. In fact, Kim's godfather is Mr. Simpson.
When Kim graduated from Marymount High School, she started a high-end closet organizing business that helped open a few doors for her in the Hollywood industry. She was hired on by famous people all over L.A., some of her clients were Cindy Crawford, Serena Williams, Nicole Richie, and so on.
Eventually Kim was hired on by Paris Hilton, who became her best friend and eventually led her to the stardom she has today.  It has been widely speculated that Paris Hilton may have convinced Kim to release her own sex tape after Paris had her very own sex tape scandal in June 2004.
Kim Kardashian started to hang out with Paris Hilton on a constant basis – going to all the "A" list parties with her and also traveling around the globe with her. They were inseparable for a time and people starting wondering who this hot brunette was! Kim started getting her own attention in the limelight, but what eventually pushed her to the top was when she met Ray J (Brandy's little brother) and the sex tape they created that took the media by storm.
Kim Kardashian & Ray J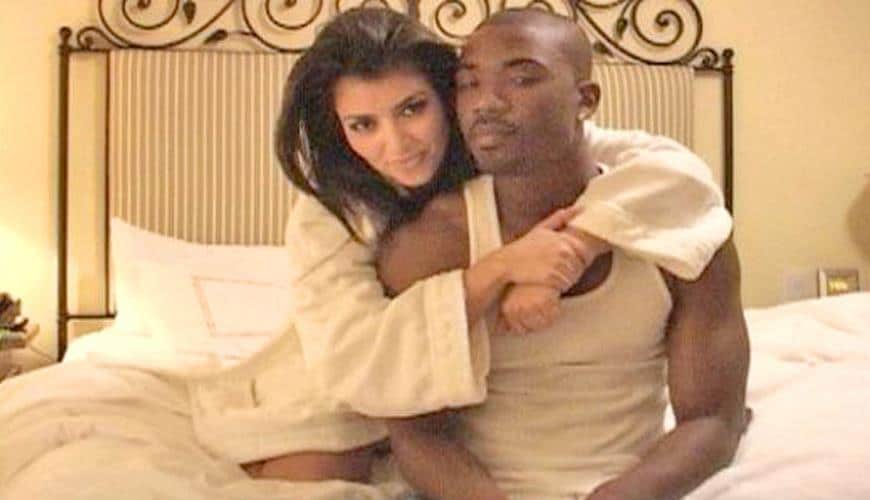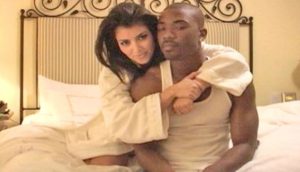 Kim and Ray J had a hot affair going on in 2003ish, and some speculate that she made the scandalous adult video as a plot to become famous (and rich), but others say that it was "leaked" to the press by someone who got their hands on it inadvertently.
Whatever truly happened, no one will ever really know, but it did put Kim on the pedestal for men everywhere! The tape was a complete success and is still the most watched adult film video ever – she also has reportedly made millions off of it.

Keeping Up With the Kardashians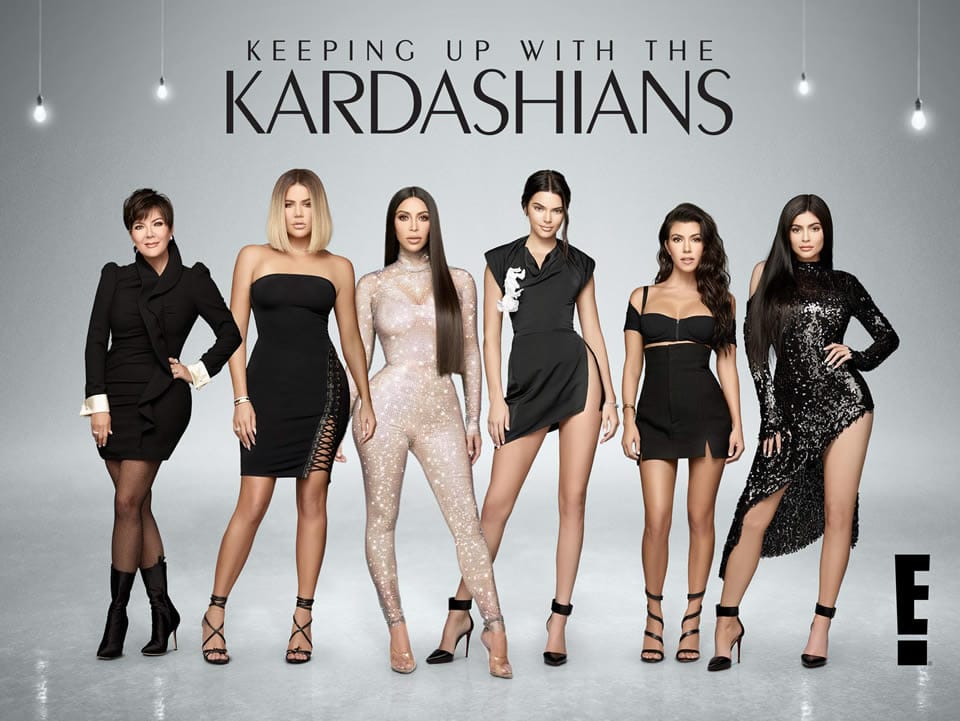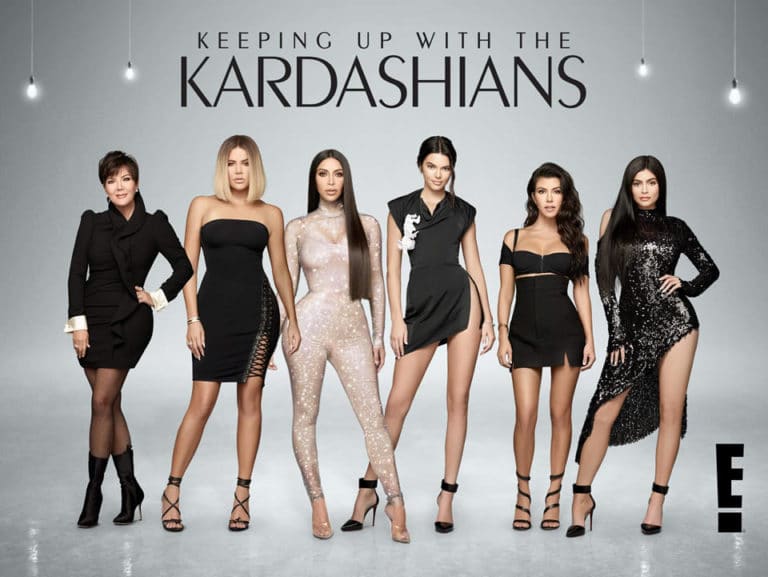 The famous Kardashian family ended up getting a reality TV show on E!, and some believe it exploded in popularity because Kim's promiscuous tape had the whole world talking.
Whether or not that's true, the show is rated the most viewed reality TV show ever, and has made all of Kim's family members mega-millionaires.
Kylie Jenner is now a billionaire from her make-up line!  She also loves to post very sexually suggestive photos (see those here).

Although some people criticize the Kardashian's for only being rich for doing nothing, they actually all have delved into many other industries. The Kardashian's are now a global brand that has clothing lines, perfumes, a makeup line, modeling careers, and so on. Kim herself claims to be an entrepreneur and she has even gone into the tech world, creating an app just dedicated to her. She also has a couple books out such as: Selfish and Dollhouse. The woman has her paws on every industry it seems like.
Kim's Love Life
When it comes to Kim's personal life, she has had a string of high-profile relationships and marriages. She was first married to a producer named Damon Thomas, then secondly she was married to NBA player Kris Humphries for a hot minute, and now finally she is married to her famous rapper hubby Kanye West.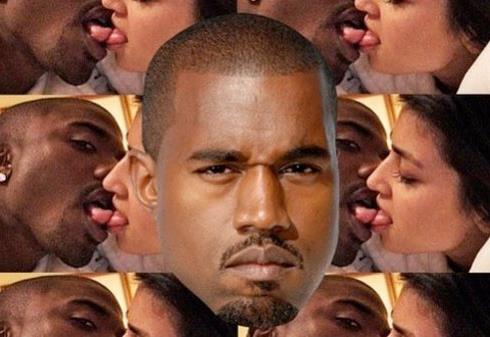 Kanye West may have even leaked his own nude photos to keep up with his wife!
She shares 2 children with Kanye and they seem to have the most romantic relationship in the celeb world – he's always spoiling her with extravagant gifts and she's always gushing about him in her social media accounts.
People cannot get enough of Kimye, that's for sure.