We have learned the last couple of weeks that Kim K not only is a savy business woman, she also has the skills of an attorney just like her late father Robert Kardashian – the busty brunette knows how to gather hard evidence against the opposing side. That's exactly what she did when she exposed Taylor Swift for lying about approving the "Famous" lyrics her husband Kanye West wrote. Read on to get the full story or watch the video below.
Exclusive FULL Video Of The Kim Kardashian Snapchat – The Taylor Swift And Kanye Phone Call

:
---
Details About The Taylor Swift And Kanye West Feud

: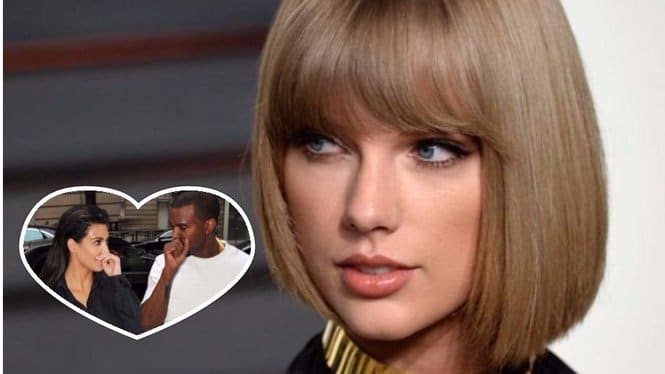 For months now, Swift has denied over and over again that she knew about the lyrics Kanye wrote. She told media outlets that she was offended by them and thought they were derogatory. She painted a horrible picture of West with people she interviewed with and most of the public was on her side, until now…
Kim Kardashian had the clever idea to record the conversation on Snapchat, and on one fateful Sunday night (National Snake Day) she decided to release it to her followers. Not only did the video prove that Taylor Swift lied, she actually gave Kanye her blessing in the process.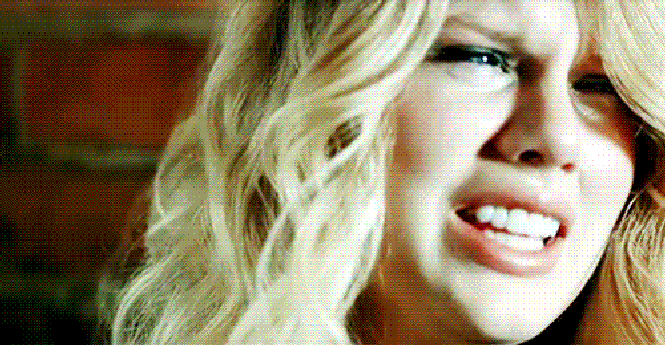 Boom. Kim Kardashian officially murdered Taylor Swift on Snapchat. Most celebs and people were on Kimye's side. There is even a hashtag now: #RIPTAYLORSWIFT.
---
Kanye's Twitter Rant About Taylor

:

Damn. No one believed him at the time he sent these tweets out, but now everyone is on Kanye's side.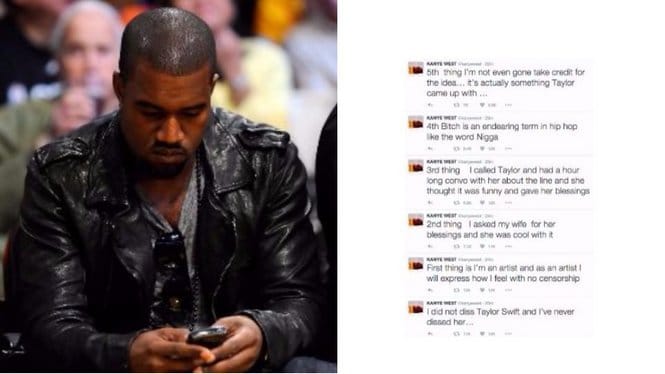 ---