Kim K's body is a Californian dream that is voluptuous and sexy. The busty 35 year old has been turning heads and knocking men to the ground with her big ass. This beauty is about 5ft 2 1/2 inches and weighs about 143 pounds, according to healthy celebs. She gets the exotic feature from her Armenian father and her curves from her mama who has French, German, Dutch, and English in her. This gorgeous brunette is constantly on the tabloids for her amazing outfits that show off her insane figure – it's hard to keep your eyes off of her tiny waist and her big booty, how in the world is that even possible to have a bod like that? It's truly God's gift to us all.
Kim's boobs are about a 34D which makes her curvaceous body even more incredible. Her tits are always somehow looking perky too…
We've gathered some photos that will make you marvel at this insanely gorgeous creature below.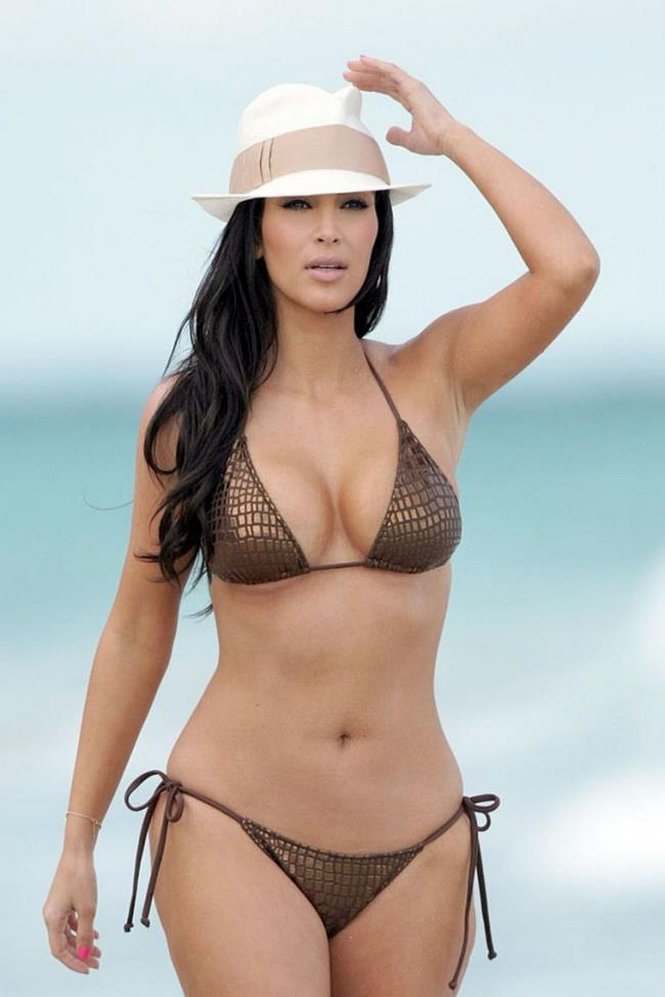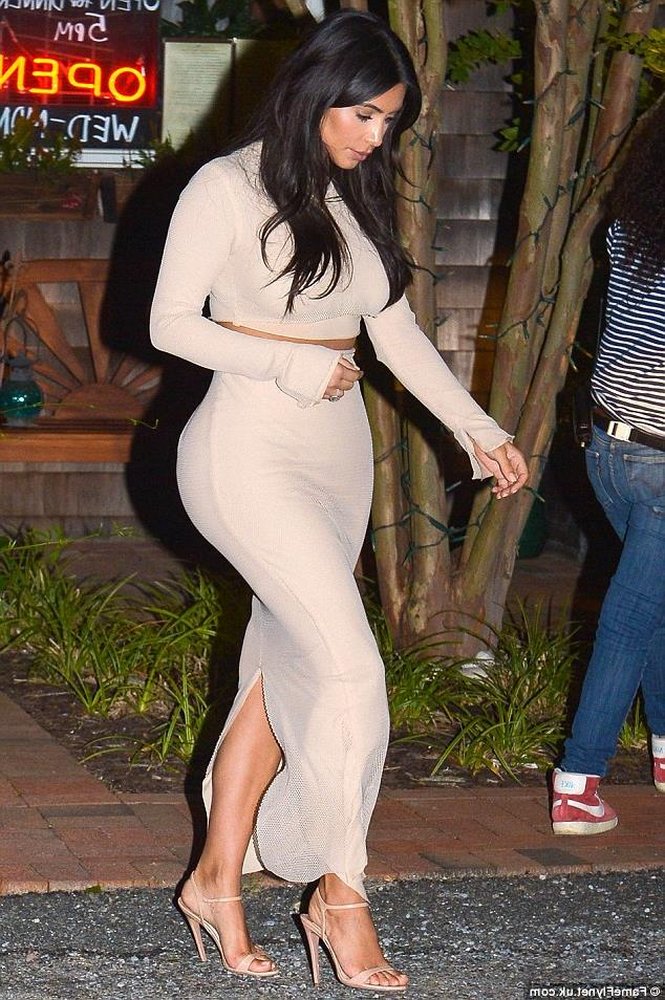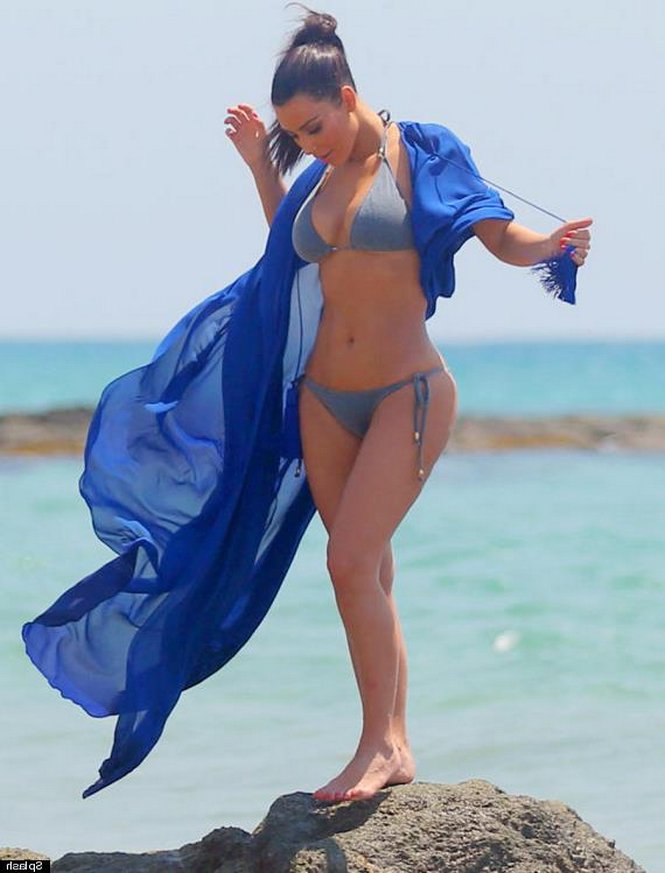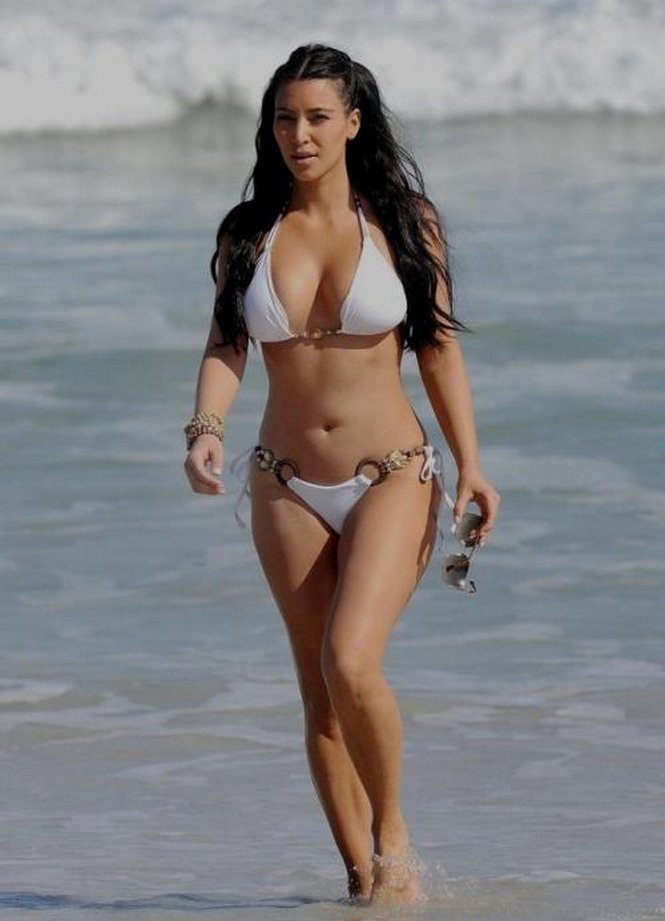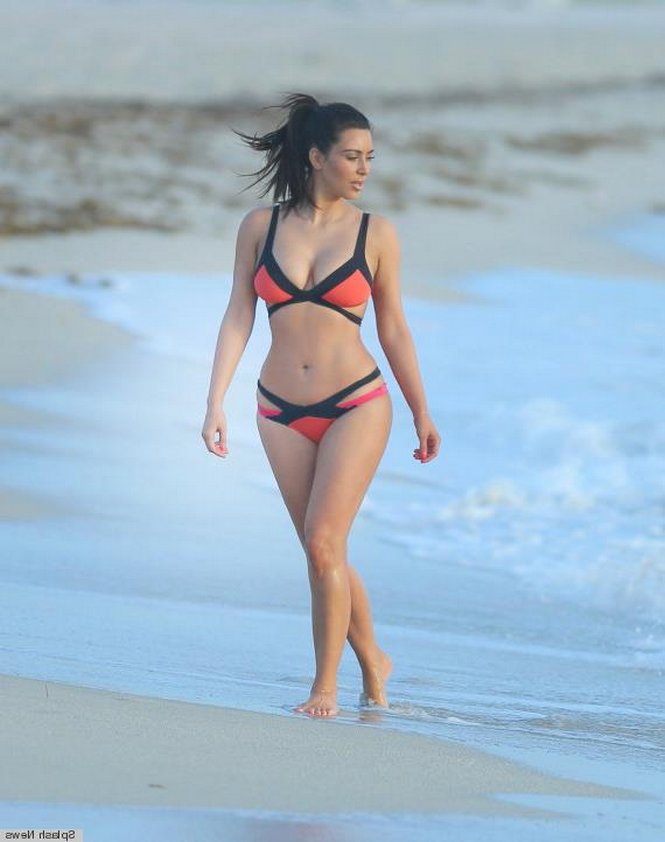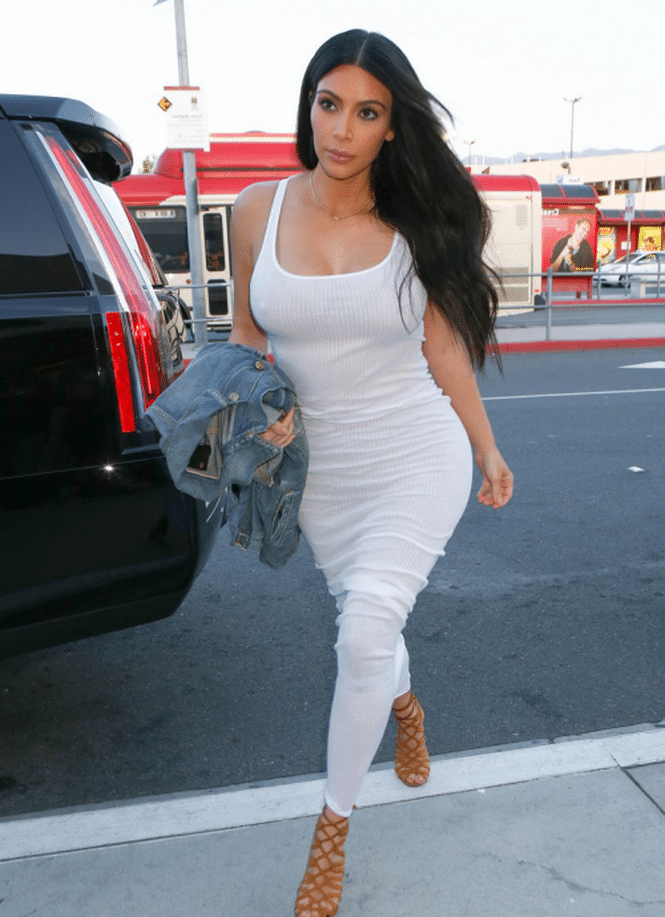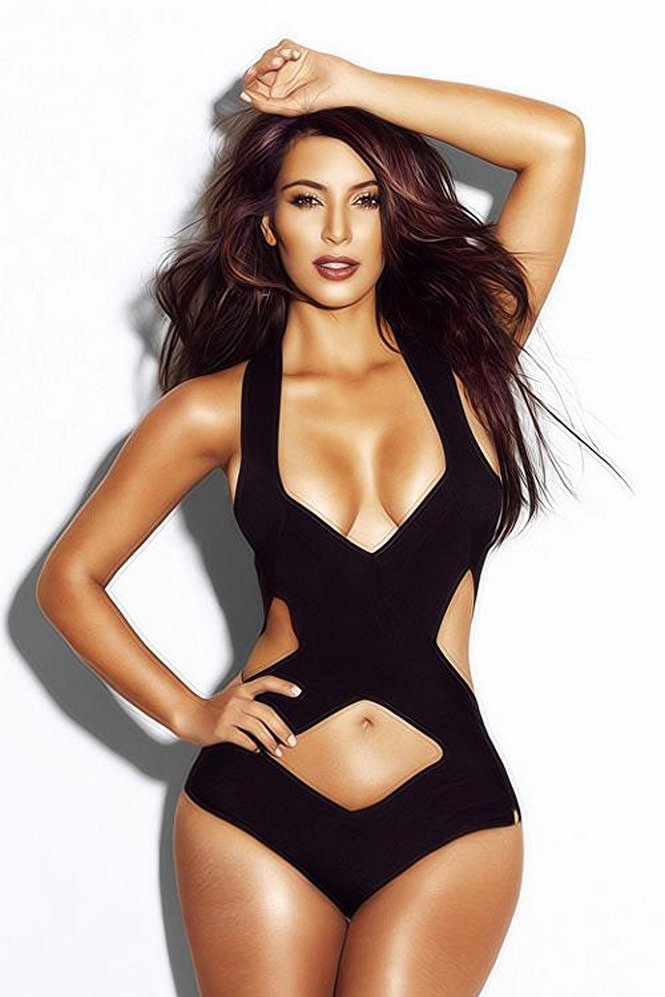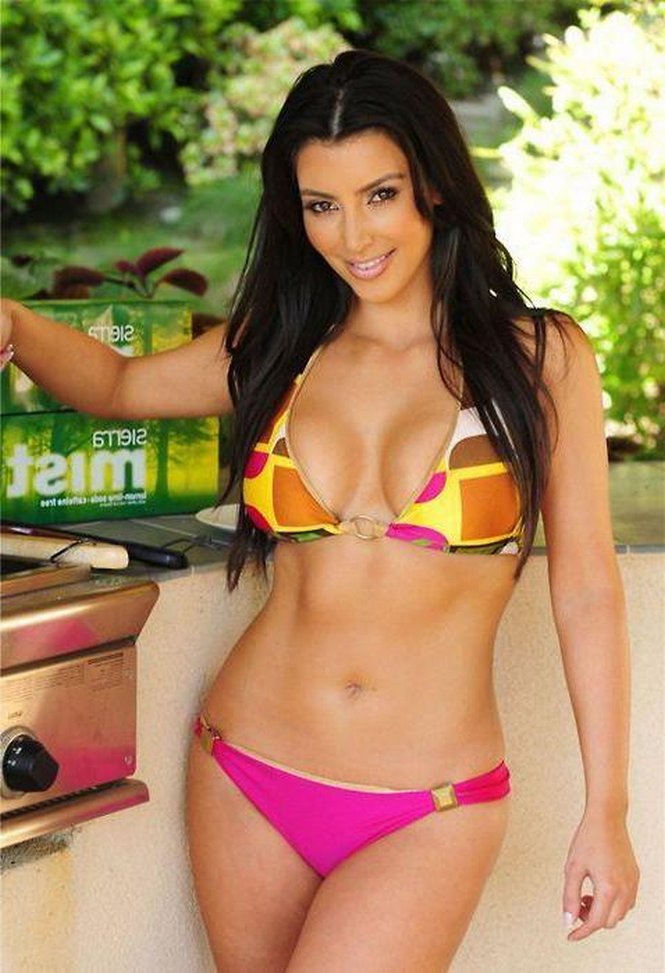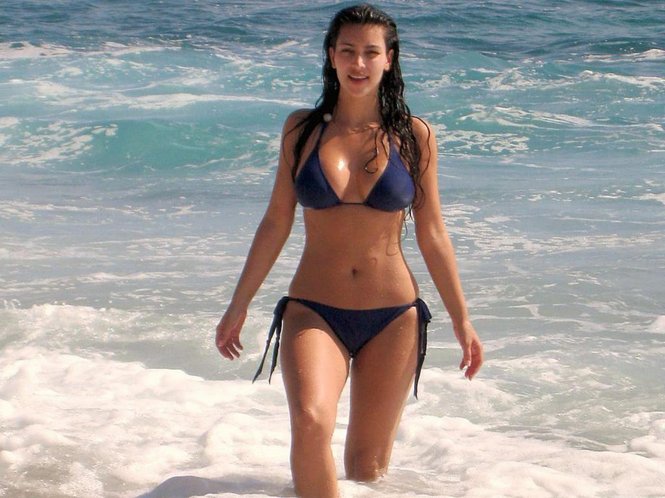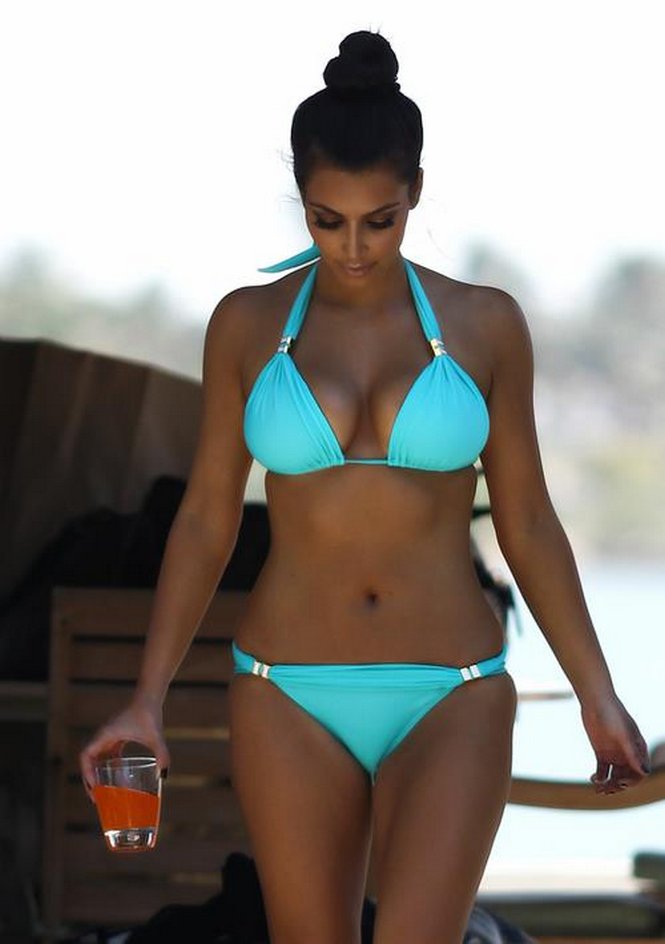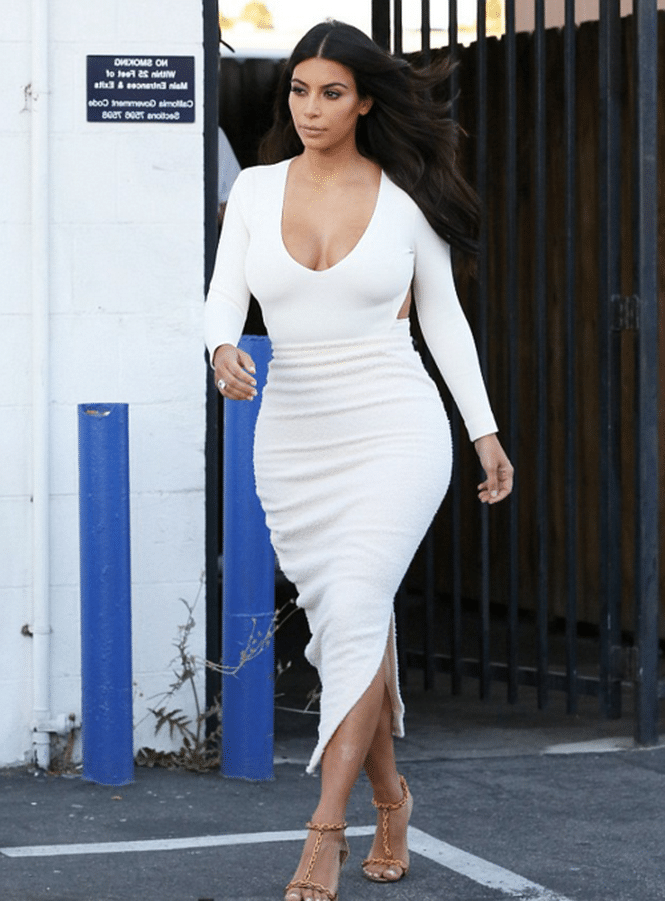 It's easy to see why photos of Kim's naked body always goes viral on the internet. Just recently she posted a naked twitter photo of herself that caused an insane amount of controversy – most people loved it, while others criticized her for being a terrible influence to young women. We think Kim should keep rocking her hot body, and the people who hate her are just jealous of her fame and fortune.