Kim Kardashian Vs. Kylie Jenner – Bikini Battle
People have been comparing Kylie to Kim a lot these past couple years, especially since Kylie has gotten older and more "mature" ( or could it be the rumored lip/butt injections?). Kylie supporters believe that the "baby Kardashian" has Kimmy beat, but KimK fanz say she can't even compete with her older sister's beauty! It's a sisterly rivalry that has been taking the entertainment news tabloids by storm.
By God, how do we figure out who gets crowned the queen of beauty and winner of this sister fight?! If we go off of social media and Instagram, Kim K's winning that round. She has 10 million more followers (admirers) than Kylie, but is that really fair? Kim has been in this celebrity game for years and has been able to grow a fan base longer – Kylie planet fanz agree and predict she will rule the virtual world soon. The followers Kylie is getting is growing every single day and she has the potential to close the 10 million gap!
The unbiased people out there, who are commenting on this sister-sister war are saying they both have their strengths and weaknesses. Some say Kim wins because she's got the bigger ass, but Kylie's booty is nice too! Others say Kylie has perkier boobs than Kim's big bad boys. We collected a few pictures of Kylie and Kim in tiny bikinis to have a better comparison of which sister is the sexier one. Let your eyes take a gander!
First Round: White Bikini Contest. Kim or Kylie?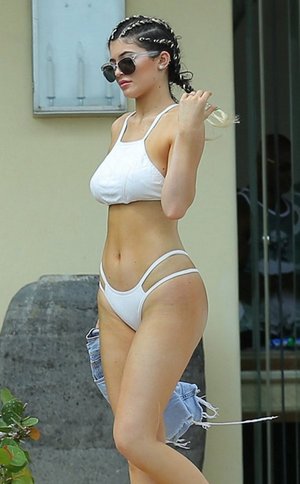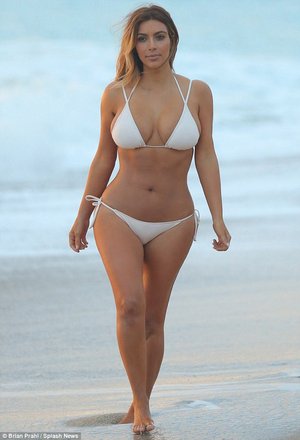 Second Round: Booty Bikini Contest. Kim or Kylie?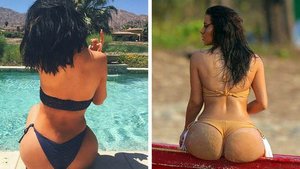 Third Round: Boob Bikini Contest. Kim or Kylie?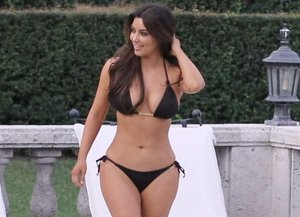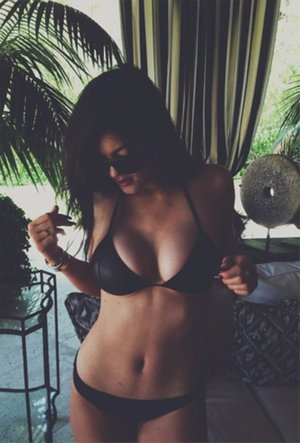 Fourth Round: Purple Bikini Contest. Kim or Kylie?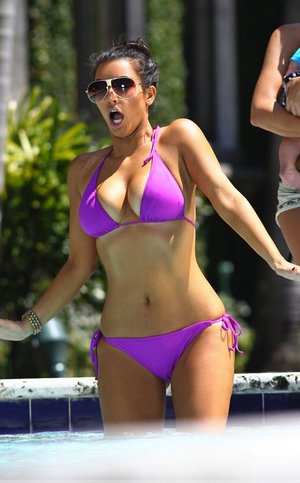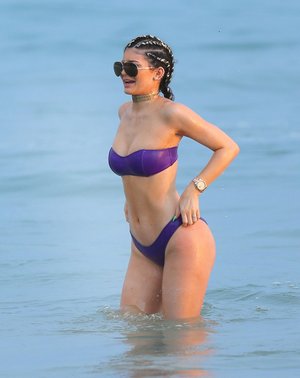 Fifth Round: Leg Bikini Contest. Kim or Kylie?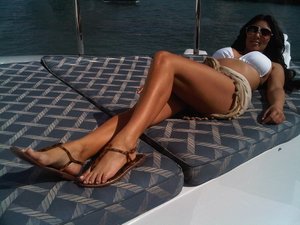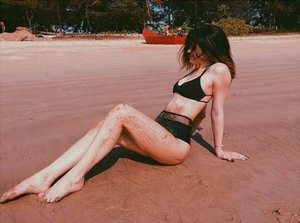 Sixth Round: Snakeskin Bikini Contest: Kim or Kylie?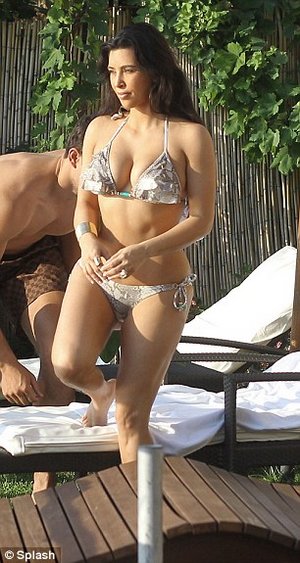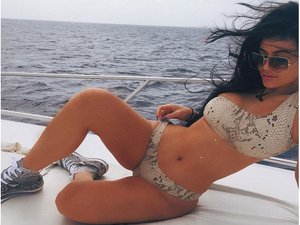 Seventh Round: Side by Side Bikini Contest: Kim or Kylie?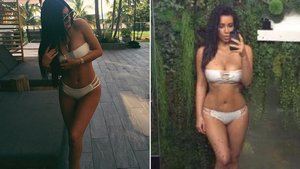 Eighth and Final Round: Selfie Bikini Contest: Kim or Kylie?