Yes, Kim Kardashian is known to be number 1 on Instagram with the most followers world wide, but in 2015, Kendall and Kylie both beat their older half-sista for the most popular posts on Instagram. We wonder if Kim is mad about this? Also, we still have the whole month of December for her to try and get the most popular post – the game ain't over yet!
All 3 of the beauties get millions of likes for every post they share on the social media app and it's crazy to see. The Kardashian-Jenner crew have a loyal fan base that loves to share in all of their memories through the virtual world. In this article, we will go down the top 5 most popular instgrams this year. A few of these go out to our girl, Tswift who had such a huge following as well.
No. 1: Kendall Jenner with her crazy heart hair photo. What would have thought this would be the most "liked" picture on the social app.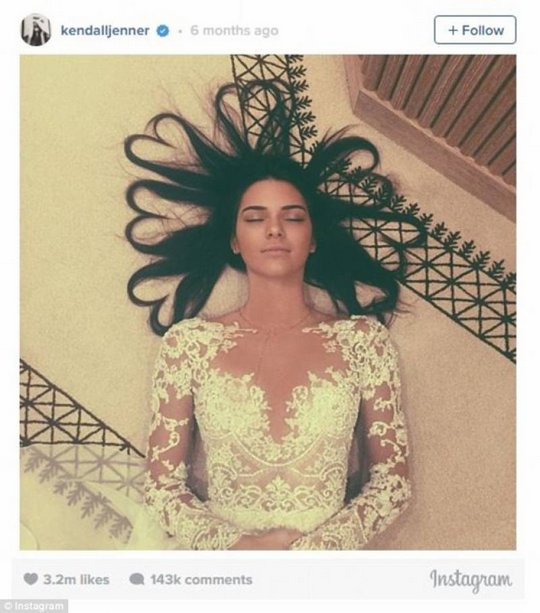 No. 2: Well, Kim's husband made Tswift get the numero dos spot by sending her a crazy floral arrangement to her.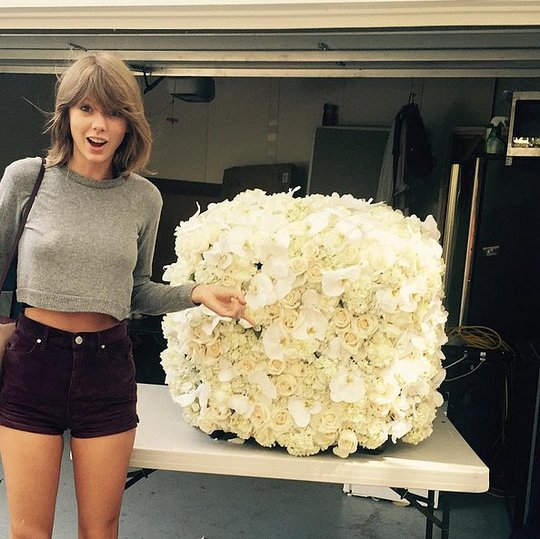 No. 3: This spot, once again, is Tay Tay with her lover and famous DJ boyfriend Calvin Harris having lots of fun on a beach somewhere.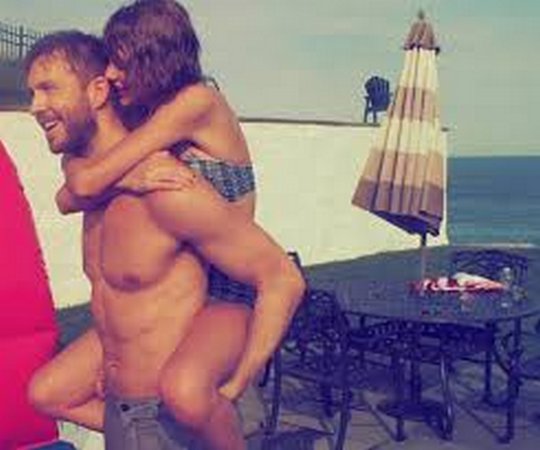 No. 4: Once again, people can't get enough of Taylor Swift and her social media account. The 4th most popular picture is her and her adorable cat Meridith. There are lots of cat peeps out there, obviously.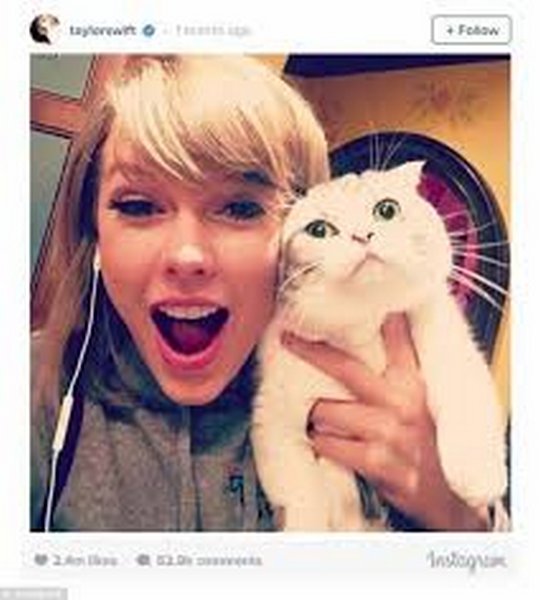 No. 5: This spot goes out to the baby Kardashian-Jenner, Kylie. I guess people were super stoked she graduated from High School.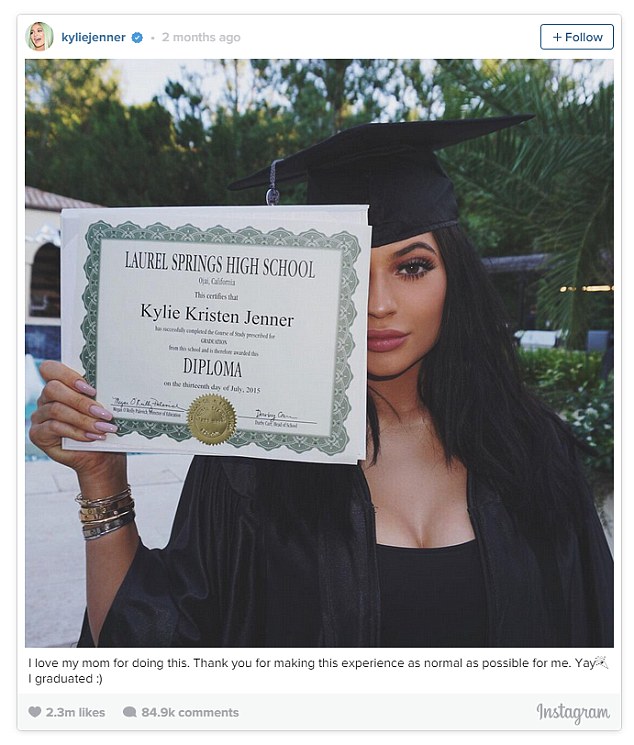 As an added bonus to this blog post, we decided to share Kim's most popular photo ever because we didn't want to leave the internet queen out. Her most popular picture is of her and Kanye sharing a sweet kiss against an extravagant wall of florals on their special wedding day. It really is an incredible photo.