New Kim Kardashian & Kanye West Sex Tape About To Leak?
Kim Kardashian was robbed at gunpoint this week while attending Fashion Week in Paris. Shortly after leaving the event, she was back in her hotel room when two armed men exploded into her room, gagged her, and locked her in the bathroom. According to reports, over $9 million dollars of jewelry was stolen, along with her iPhone and wallet.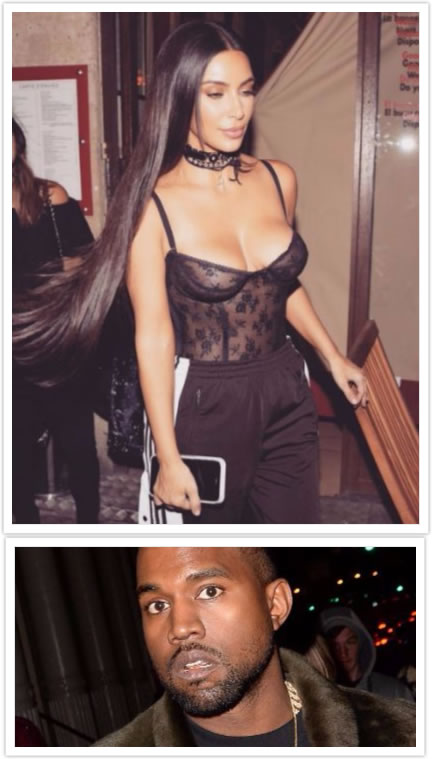 Now, if you've seen Kim's Instagram account, you would know she LOVES ATTENTION, and especially attention from her body. How many nude photos, selfies, SEX TAPES, and other things could be on that phone? You guessed it… the tabloids have picked up a story today saying that Kim is TERRIFIED of what these thieves will do with her phone. Talk about an extortion opportunity! Keep your eye out for another leaked sex tape, it very well may break the Internet. Steve Hirsch has been quoted as saying a tape with Kanye West and Kim Kardashian would be worth at least $25 million dollars. Wow.