Kim Kardashian and Iggy Azalea asses are alway being compared to each other, but the best way to compare bootys is through a yoga pants battle. Let's be honest, there is no better way to check out a nice curvy bum in tight yoga pants material. MMMM women look deliciously yummy in them.
Here we go… enjoy these huge butt photos! They will have you drooling!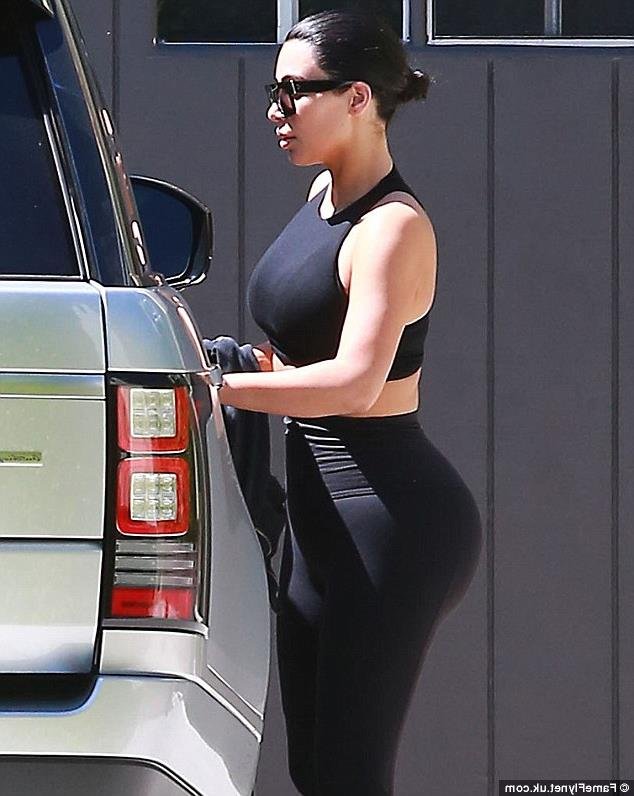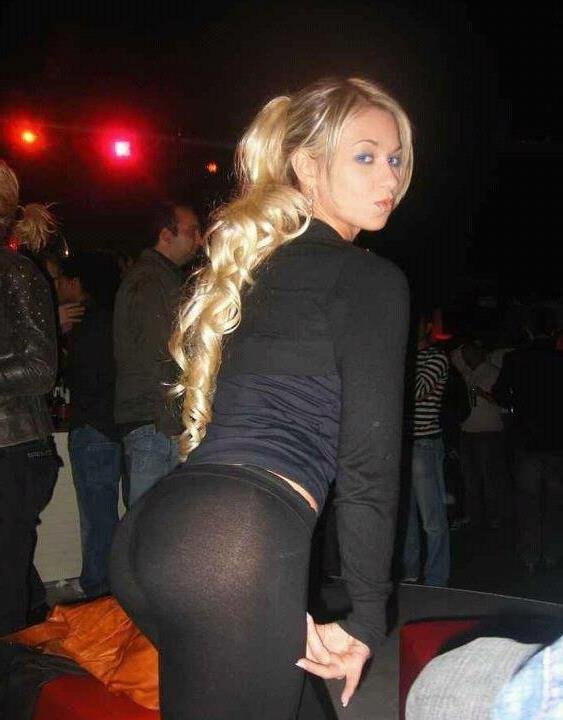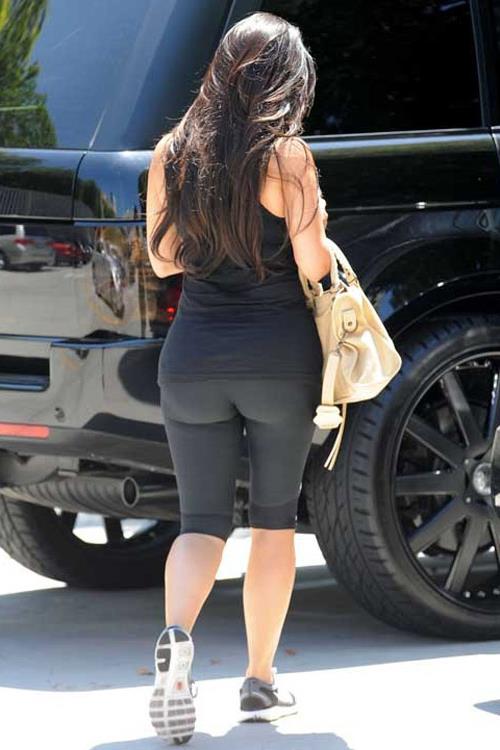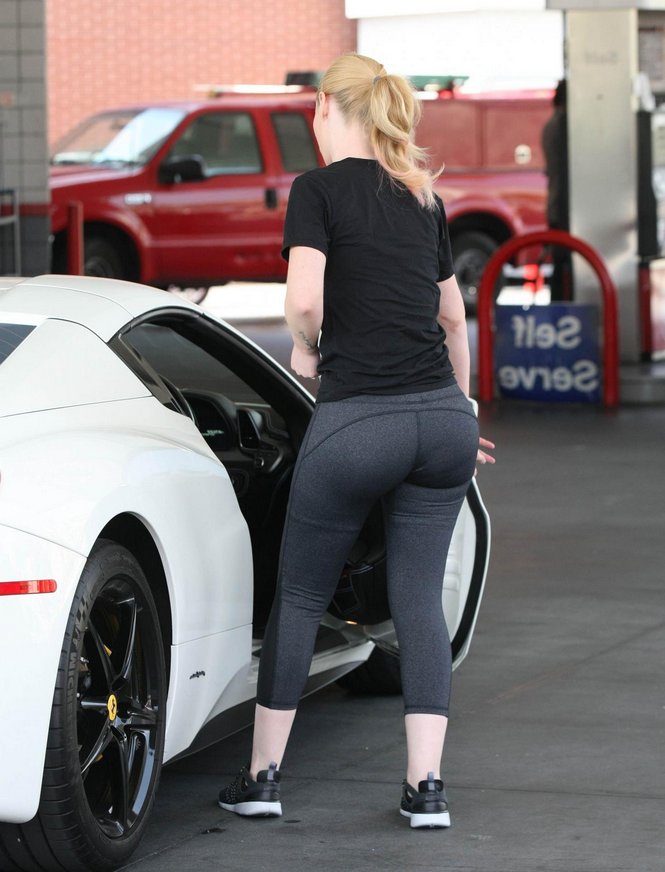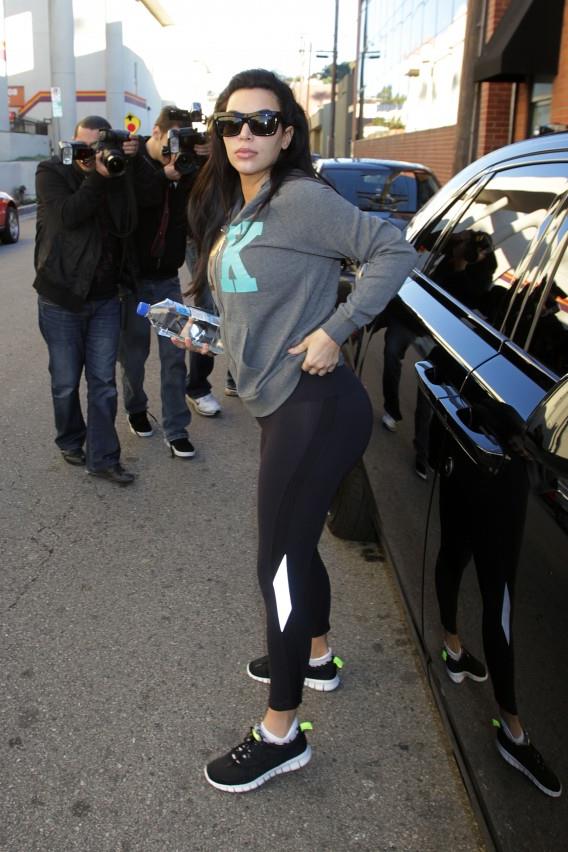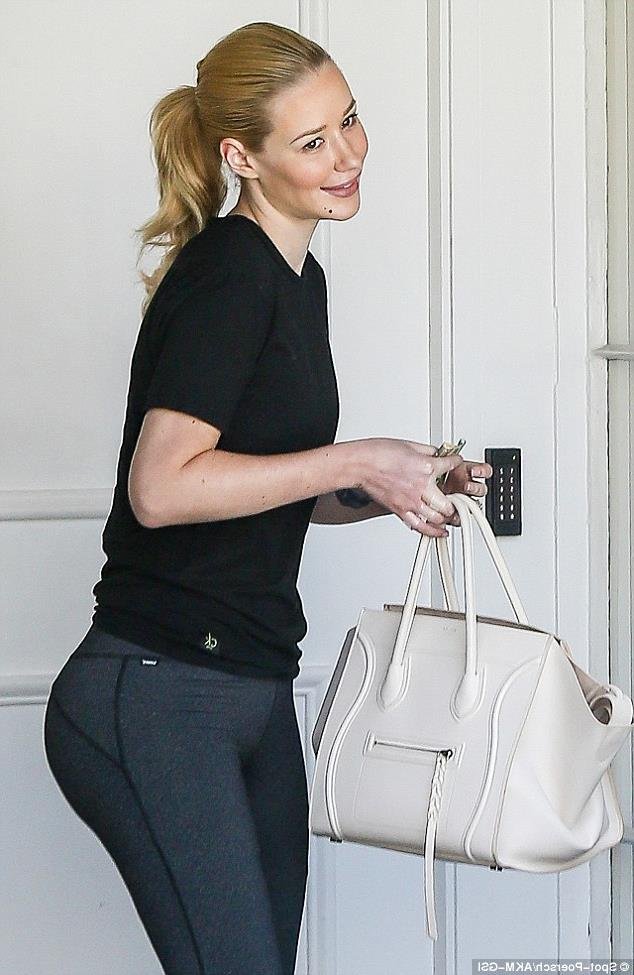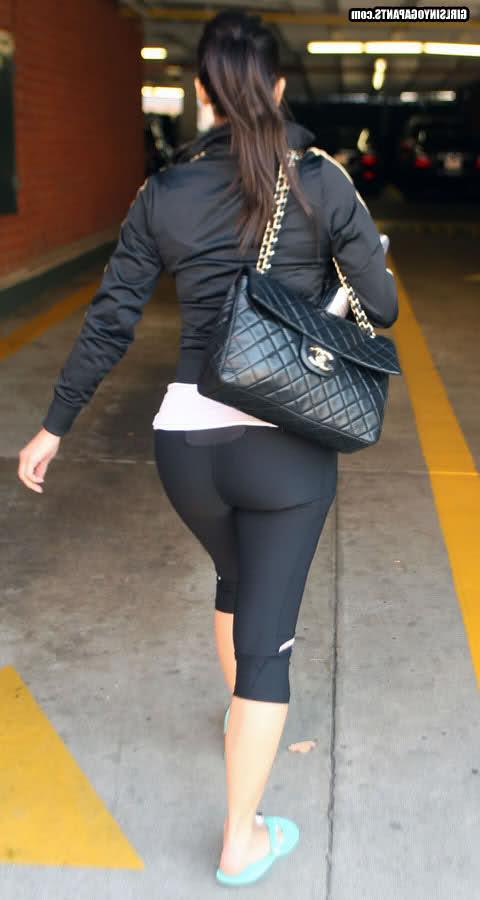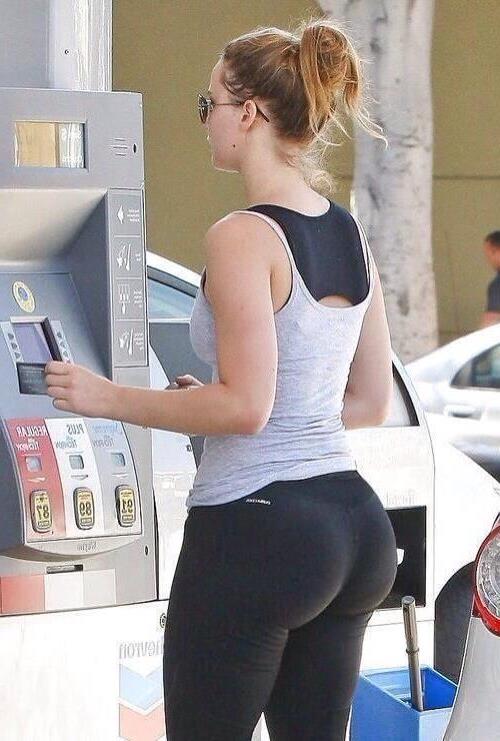 See Kim K's Most Popular Tumblr Ass Photos Revealed Here
In other Kim K West news, the beauty celebrated Mother's Day wonderfully in the comfort of her home. Kanye West surprised the mother of two (Saint and North) with a private orchestra. Kim captured the scene through the social media platform Snapchat. The group of musicians played songs like Frozen's "Let It Go" and Annie's "Tomorrow. Damn, Kanye kills it every single time in the husband game. He is the most romantic of the romantics.
Well, who do you think has the better ass? Iggy or Kim? We are going to have to side with our queen Kim. In our opinion, her ass is more perky than Iggy's and the shape is the right kind of round. Let us know what you think!
One more thing, did you know Azalea is also rumored to have a tape like Kim. I guess they have more in common with each other than just their gigantic behinds…. Some sources are saying that she has a video being shopped around from before she was famous. They say that she was struggling for money when she made it, but then backed out of releasing it. As of right now Iggy is denying it all, but you never know if she is lying or telling the truth. I guess we will have to wait and see!