As you all know by now, Blac Chyna is pregnant with Rob Kardashian's baby. The news has created such a whirlwind of drama between the Kardashian and Jenner clan. It's no news that the Kardashian sistas have been skeptical about Blac dating their little bro because of all the gossip she created with Tyga and Kylie Jenner. They have been trying to break them apart for awhile now, but it seems as if it only made Rob and Chyna stronger.
Although little Kylie is pissed about the situation, Kim is actually being supportive and sweet about it. She even 'liked' the photos Rob and Chy have posted over the news. We believe that Kim has been more sympathetic towards the couple because she once had a friendship with Blac when she was dating Tyga. The two would actually hit the gym together and hang out all the time until Tyga cut the cord with Blac.
As you can see from the photos below, the ladies were tight!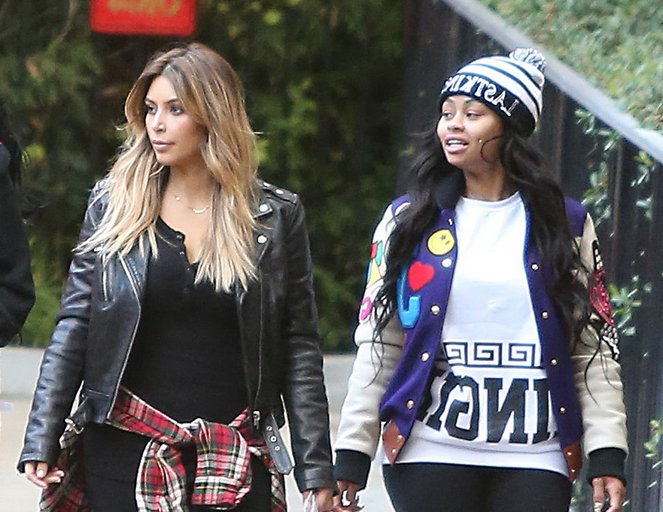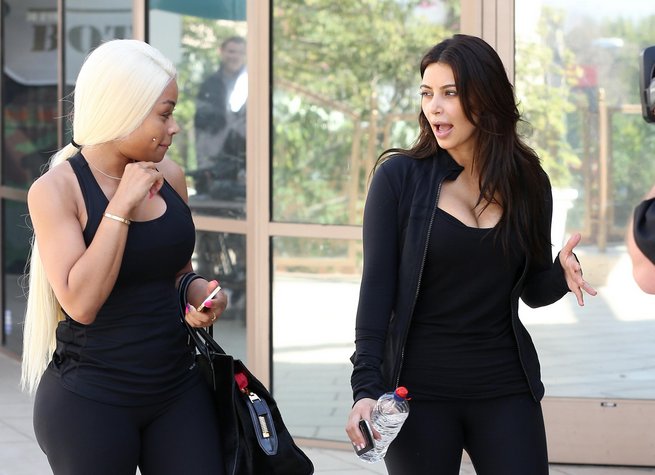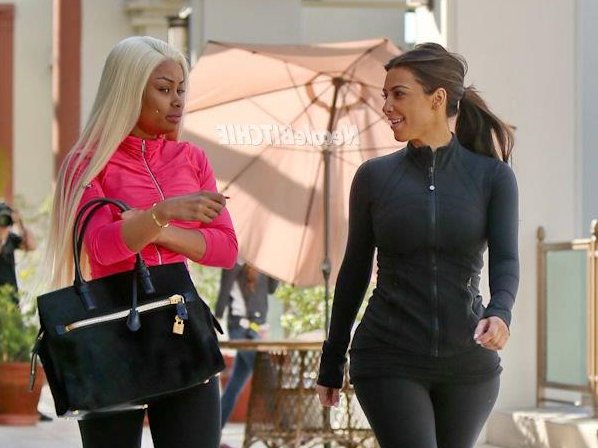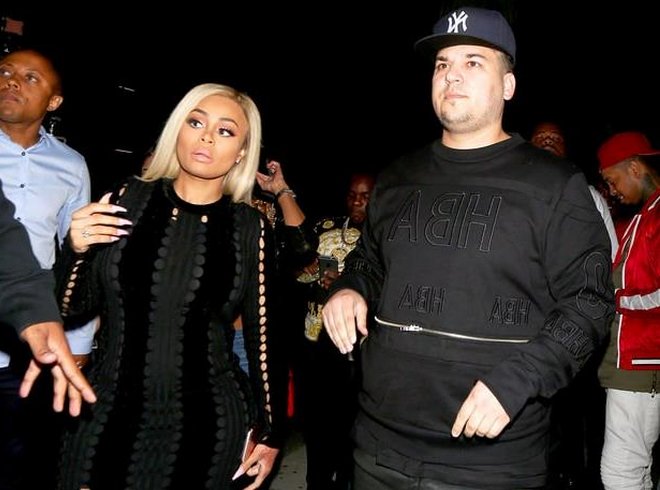 Hopefully with time Kylie can get over her boyfriend's drama with his ex and she can focus on being an auntie to the new kiddo who is due in the fall.
In other news, Blac is set to be photographed naked with her belly soon according to sources close to her. They say she's always wanted to do a photo shoot pregnant.