Critics of Kim Kardashian give her former lover Ray J a lot of credit for making the bodacious brunette famous (see why here), but loyal fans of Kim know better than to give that B category R&B singer any praise for the reality tv star's success. If anything, they believe that SHE helped him gain more popularity by just being associated with her. Think about it, Ray J's only true hit of a song 'Sexy Can I' was written for Kim. Plus, where is he now anyway?!
While Kim has been building a gigantic empire of a brand after her name and making millions and millions of dollars, Ray J has been trying to create scams to get attention that have been unsuccessful. People best know him by the lucky dude who got to put it in Kim. He has tried to start beef with Kanye and has even spread rumors about Kim's vagina smelling bad to acquire publicity. Even with his dirty tricks, the tabloids don't seem to care about him at all.
In his private life, Ray J is currently engaged to a woman called Princess Love. The two of them are filled with drama and they are constantly fighting, according to their friends. They are both booze-hounds who get in heated fights on a weekly basis they say. Even though they bicker all the time, other sources say they are still going through with the marriage. Sounds like a recipe for divorce!
In our humbly opinion, it seems as if Ray's life with Princess Love is nothing compared to being with Queen Kardashian. There is no doubt that his life has gone downhill and is still spiraling out of control. While Kimmy is on top of her throne and ruling big events like the Met Gala, Mr. J is seemingly grasping onto the spotlight by tiny threads.
Poor Princess Love is about to get married to a scumbag…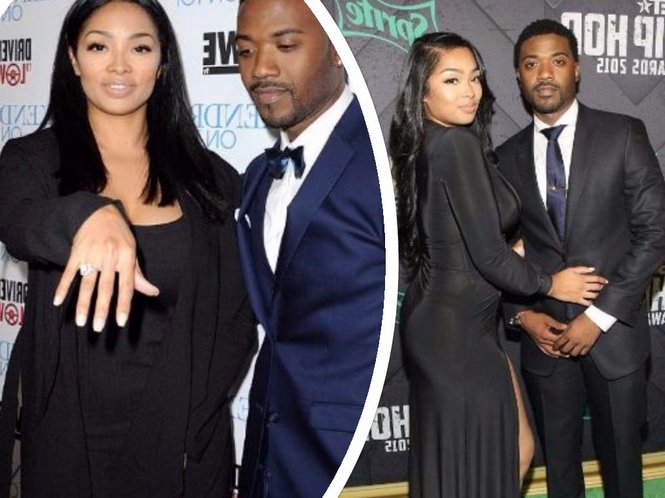 Kanye would kill Ray J if it was legal.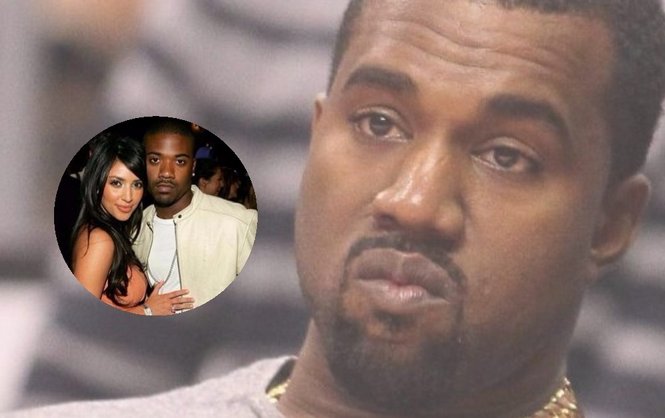 The crew back in the day with Paris Hilton (some people say she is the mastermind behind the infamous tape).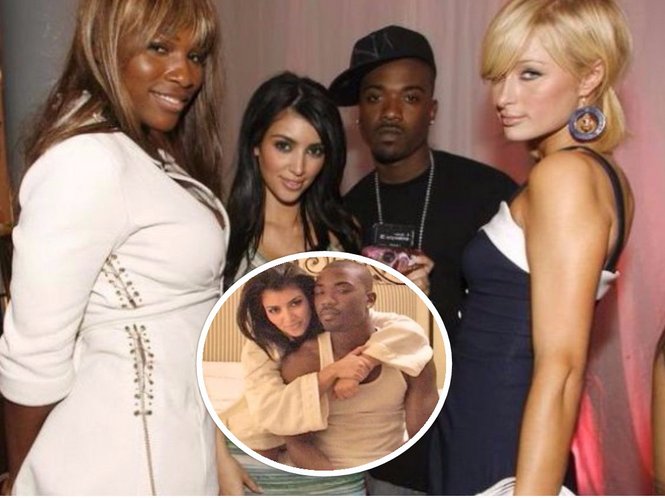 I bet he wishes he could turn back time…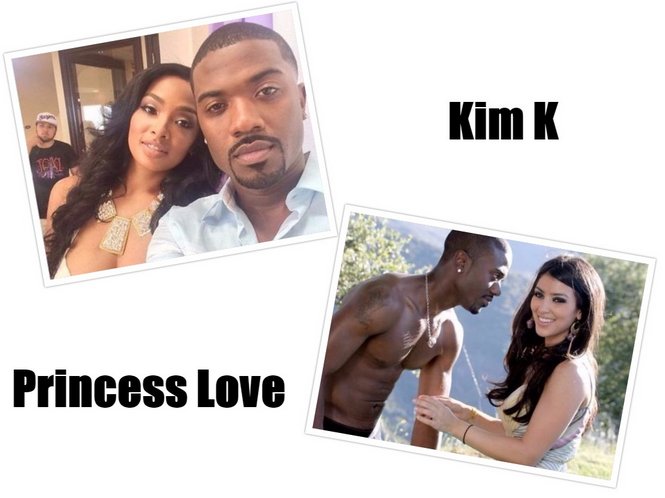 Read about Kanye's ex lover and Kim's new BFF here: "Amber Rose v. Kim K – Who Wore It Best"