The Kardashians were banned from the Met Gala four years ago, but these days they are the center of the Met Gala. The cameras couldn't get enough of the family who were all decked out in the most stylish dresses and clothing items. As usual, Kim's booty was a spectacular site in a silver gown and Kanye West is seen admiring his wife's ass all night.
There were a lot of big celebs in attendance that night. Beyonce and her sister Solange were hanging all night. Of course, Taylor Swift and Selena Gomez were attached at the hip the whole evening. Gigi Hadid was trying to avoid Demi Lovato since she is currently on tour with Gigi's ex, Joe Jonas. Kerry Washington and Emily Blunt were making best on the gender of their babies (both pregos at the moment). Olivia Wilde hung out with the mothers-to-be as well. Every single one of these ladies looked top-knotch in lavish gowns.
Emily Ratajkowski looked fantastic in an elegant black and white gown. We are not sure if she interacted with her new BFF and fellow femnisit Kim. Em and Kim both flourished a friendship after Kim's twitter drama (you can read about that here).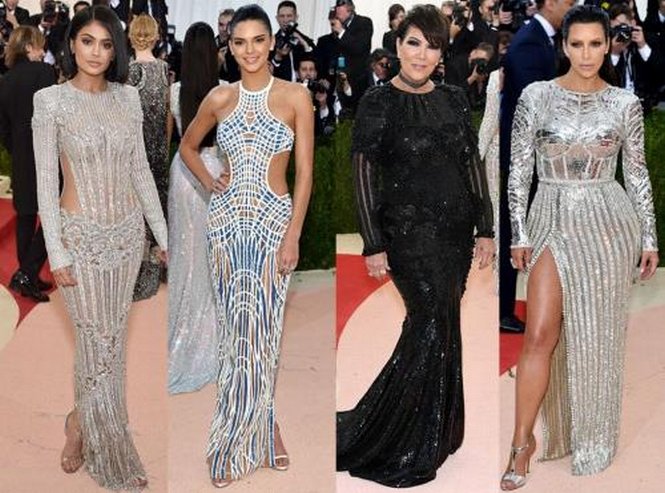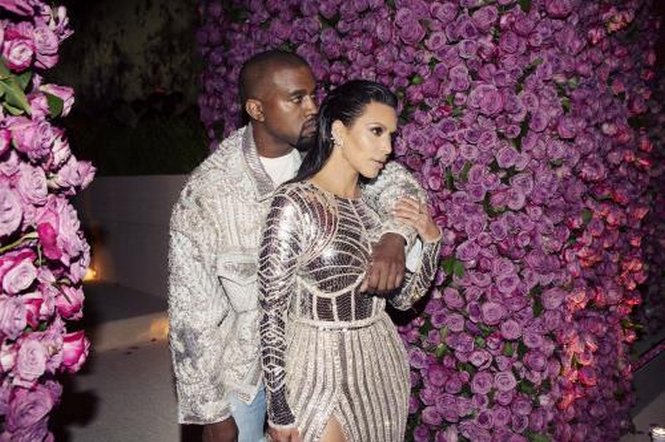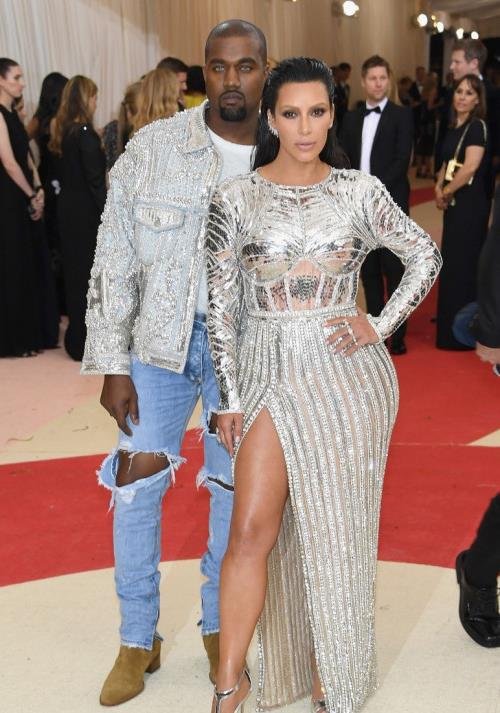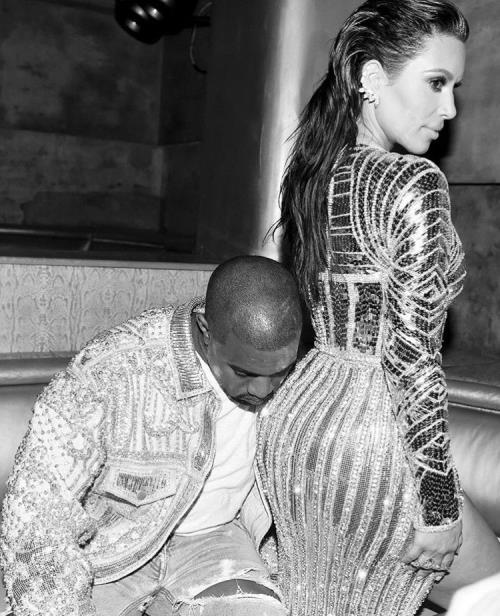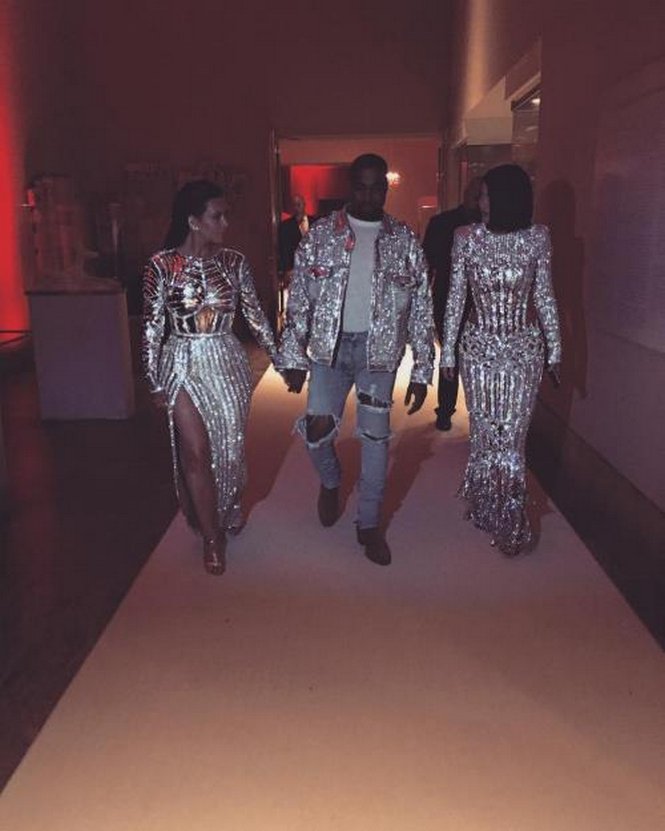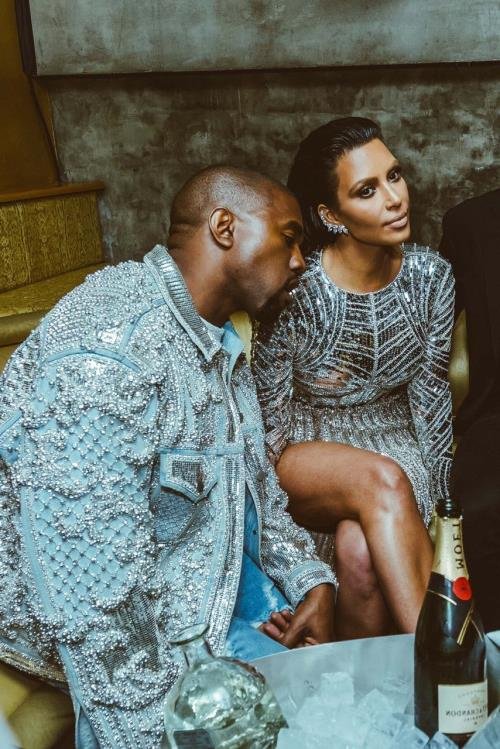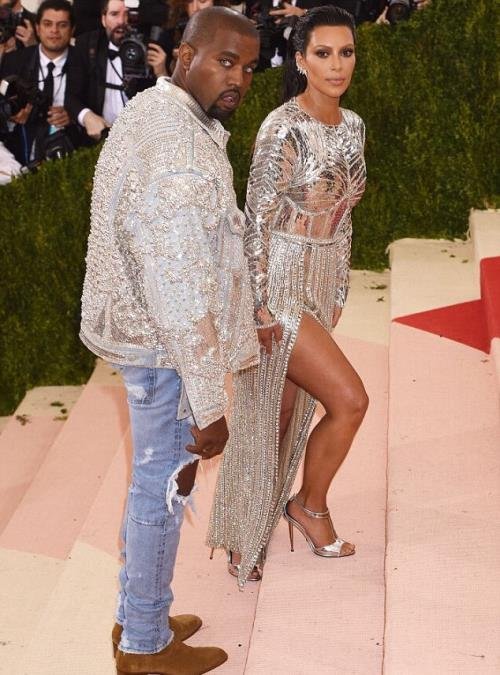 Isn't Kanye's green eyes creepy as hell?! Who convinced him to put those things on. Tell us what you think in the comments section below.