Anastasia Kvitko has been dubbed the Russian Kim Kardashian by her loyal fan base. This curvy beauty is famous for her insanely shaped figure, she is a glorious 38-25-42 body type to be exact.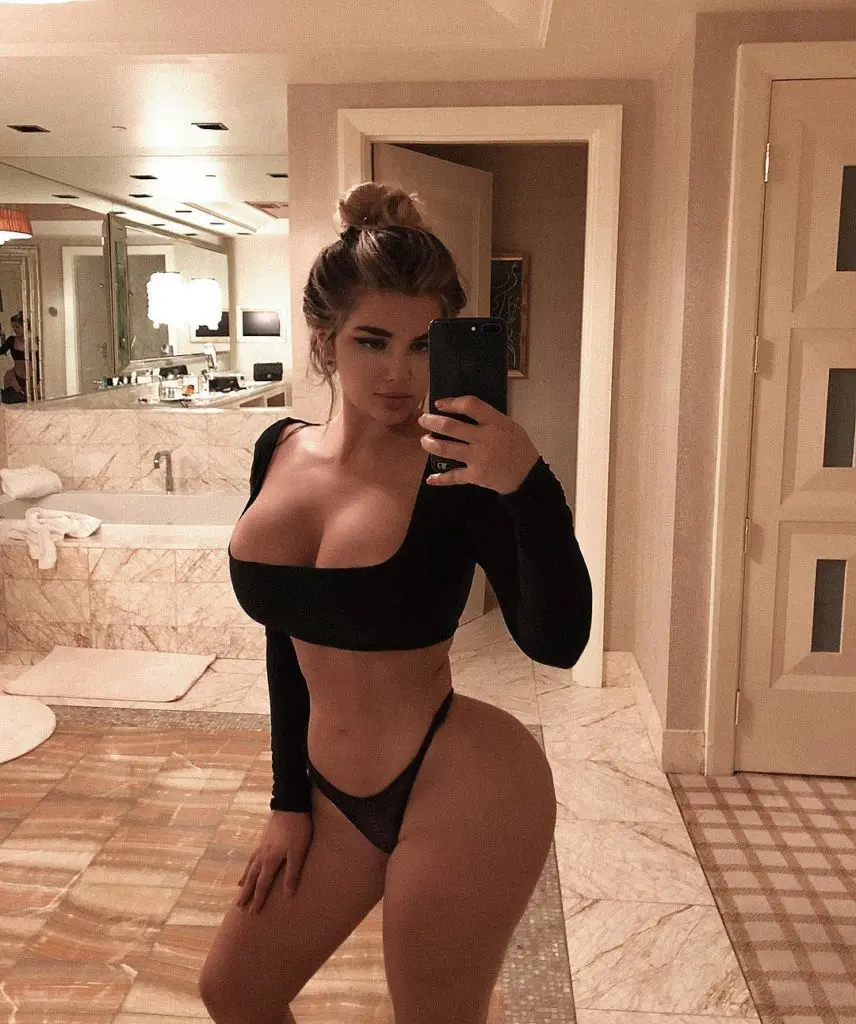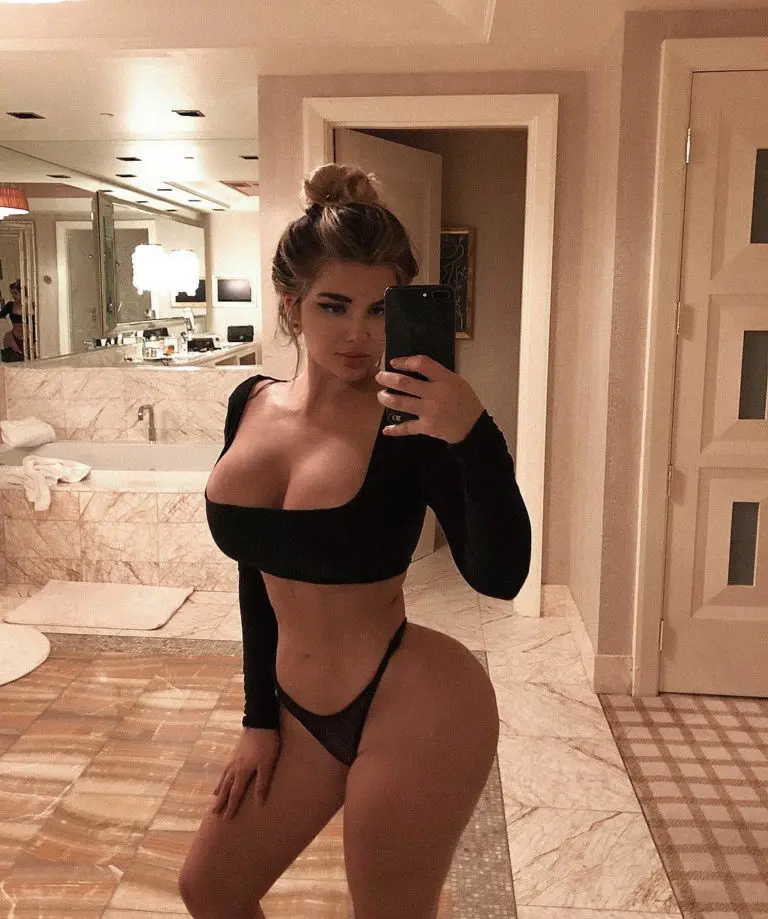 This gorgeous woman is from Russia's Kaliningrad Oblast region which is located on the western side of the country.
When Anastasia first started her modeling career she was told that her size was "too big" and many agencies would not give her the chance. She tried everything she could to lose the weight, but when she failed she decided to embrace her bodacious figure and make it her trademark instead.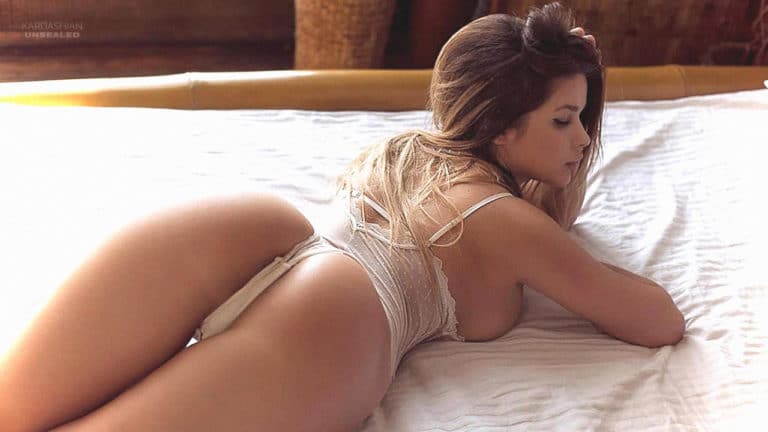 With the help of social media and an agency that believed in her, she is now making a mark in the cruel industry of modeling. This fine woman now has more than 10 million followers on Instagram!
Well, how does Kim K feel about the foreign competition?
Some rumors say she is sick of women trying to copy-cat her every look, but others say she hasn't even commented on the issue. We don't believe the rumors because Kimmy is all about being supportive of her fellow females these days, especially with Emily Ratajkowski and Amber Rose.
Anastasia Kvitko Nude Photos
Anastasia Kvitko vs. Kim Kardashian
How does Kvitko feel about being compared to the world famous Kardashian? Well, this lady is filled with enormous confidence, she has been telling the tabloids that she thinks she is better looking than Kim. Damn, I guess she is only beautiful outside and out! Kardashian may have another enemy to add to the list…
In our opinion, this 24 year old Russian hottie is definitely fine as hell, but she is still far from looking as sexy as Kimberly who has a more natural curvacious body than Ana (check out Kim's nude pics here).
Anastasia's boobs look too fake and her ass is one non-workout session day from turning into jello. You know, the kind of blubber you rather not mess with.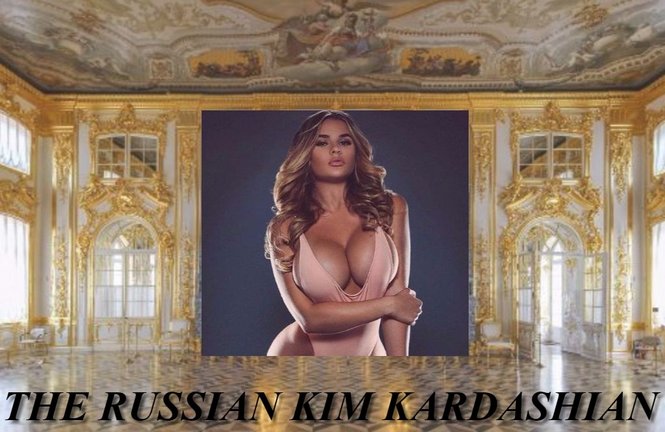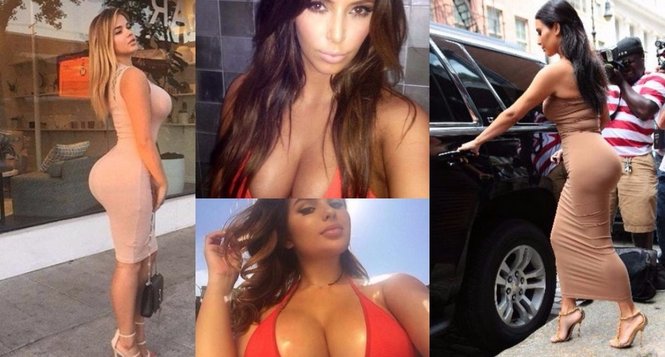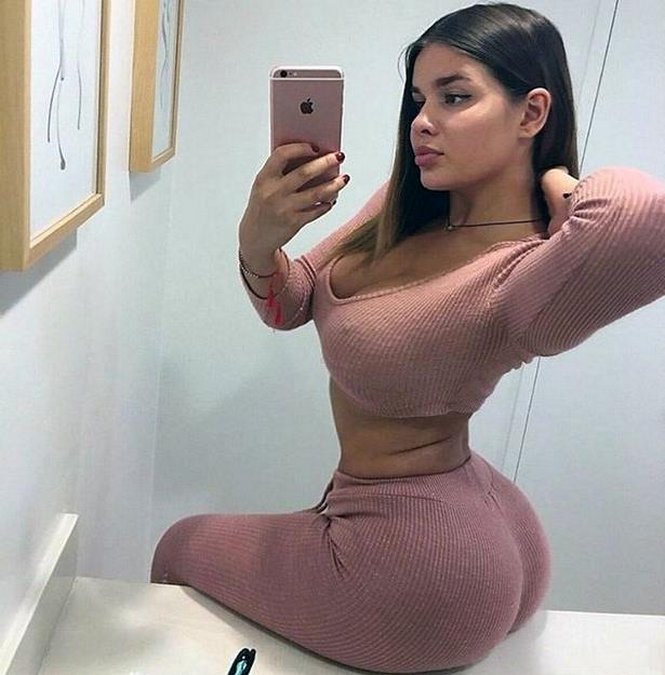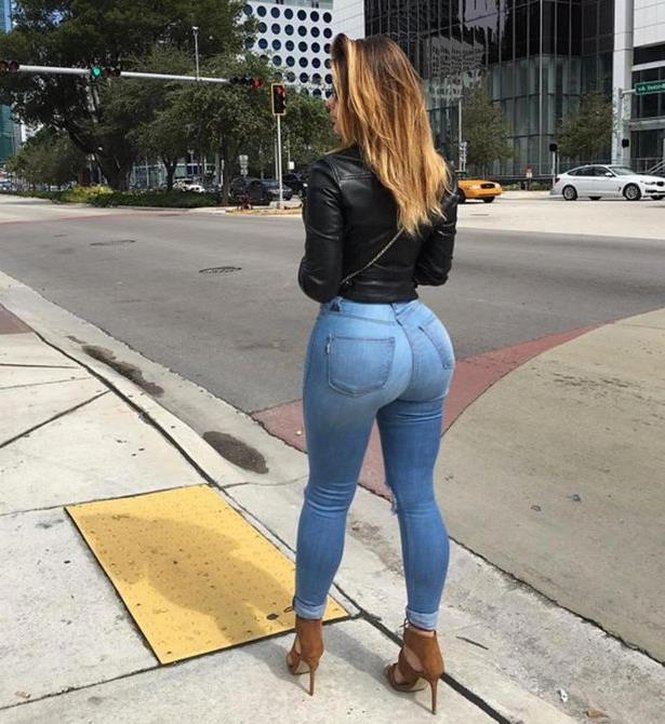 Want to read more juicy gossip about our beloved Kimberly?! You may find this article just as amusing: "Where Is Ray J Now?"
Here is a sample from (2016) her Instagram account:

And a bunch more photos of Anastasia doing the "Kim K Selfie".  ENJOY!
Anastasia Kvitko NSFW Leaked VIDEO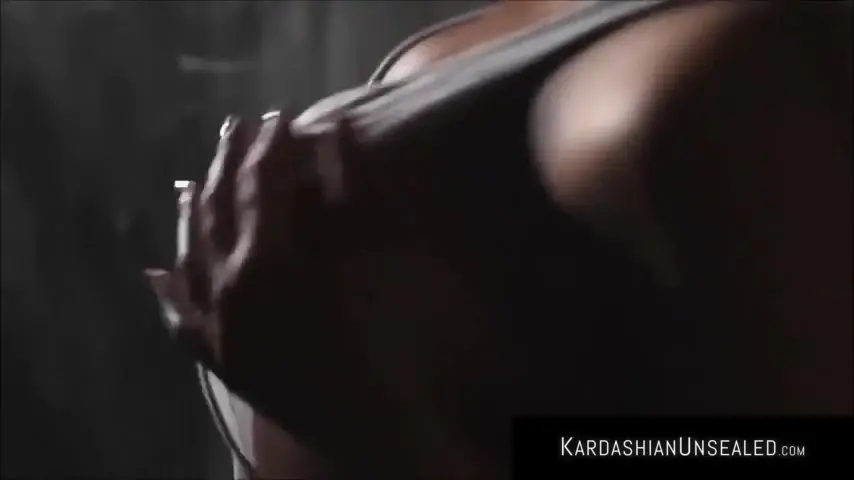 Anastasiya Kvitko Nude Video Sex Tape Leaked-1