Everyone is taking notice of Khloe Kardashian and her bangin' body (read: ASS) these days – it is looking healthier and sexier than ever! The tabloids are stating that Khloe is definitely Kim's new competition (as well as Russian Anastasiya Kvitko), some people even say that her bod is already hotter than her more famous sister.
There is no doubt that Khloe is bringing her "A" game recently, but has her hotness already surpassed Kimmy's? Check out the sisters below and compare for yourself…
Khloe Kardashian vs Kim Kardashian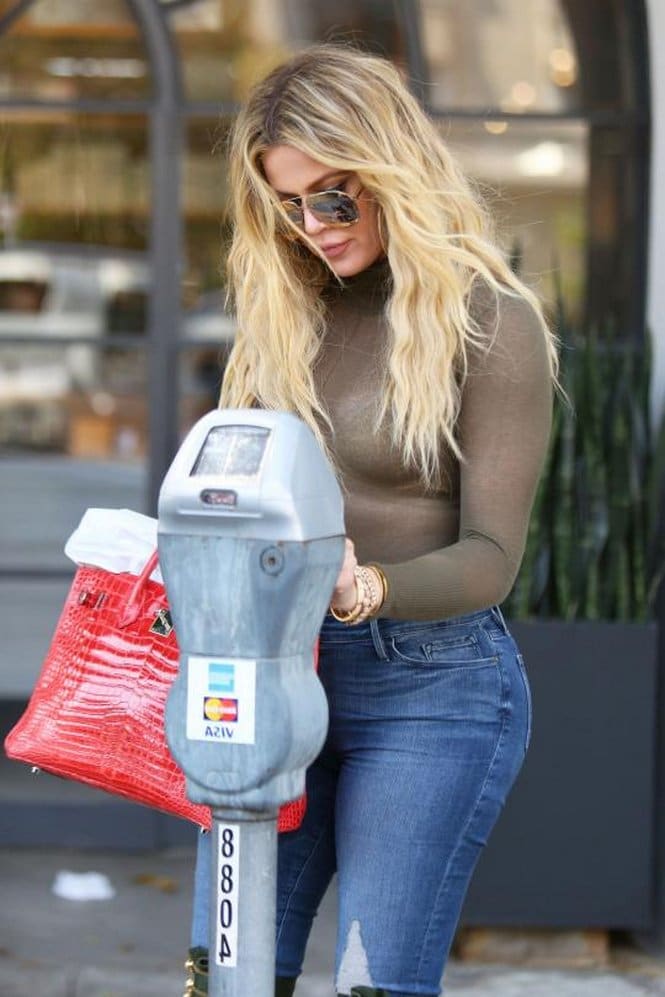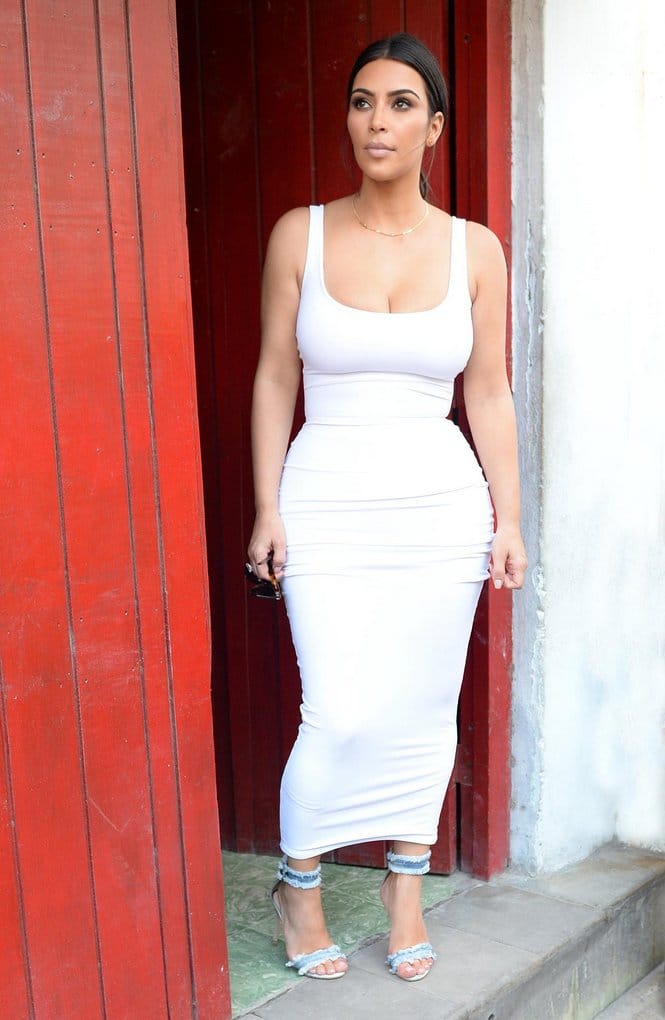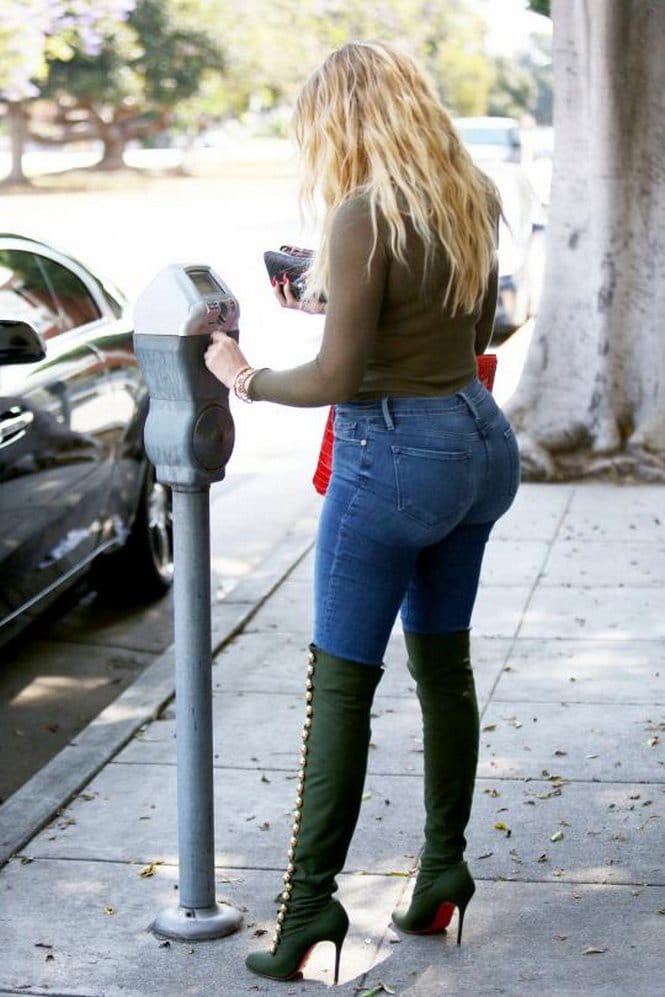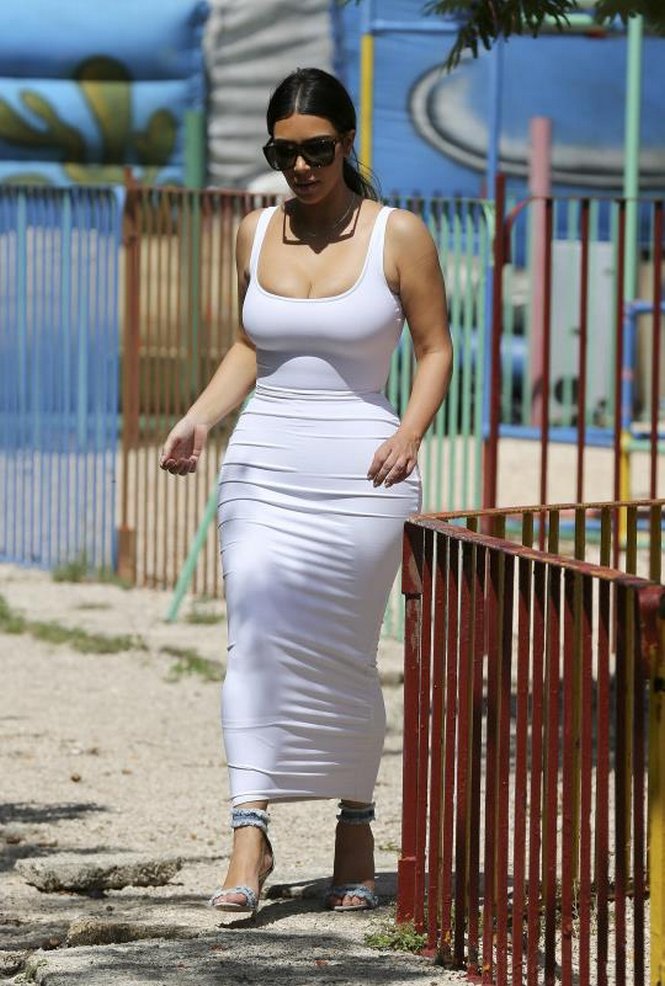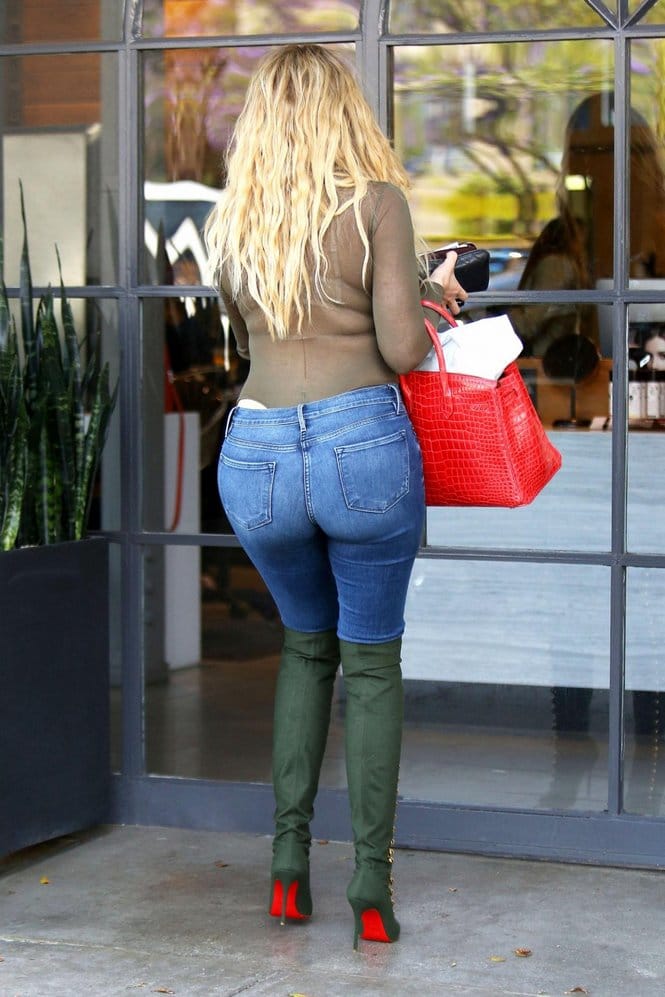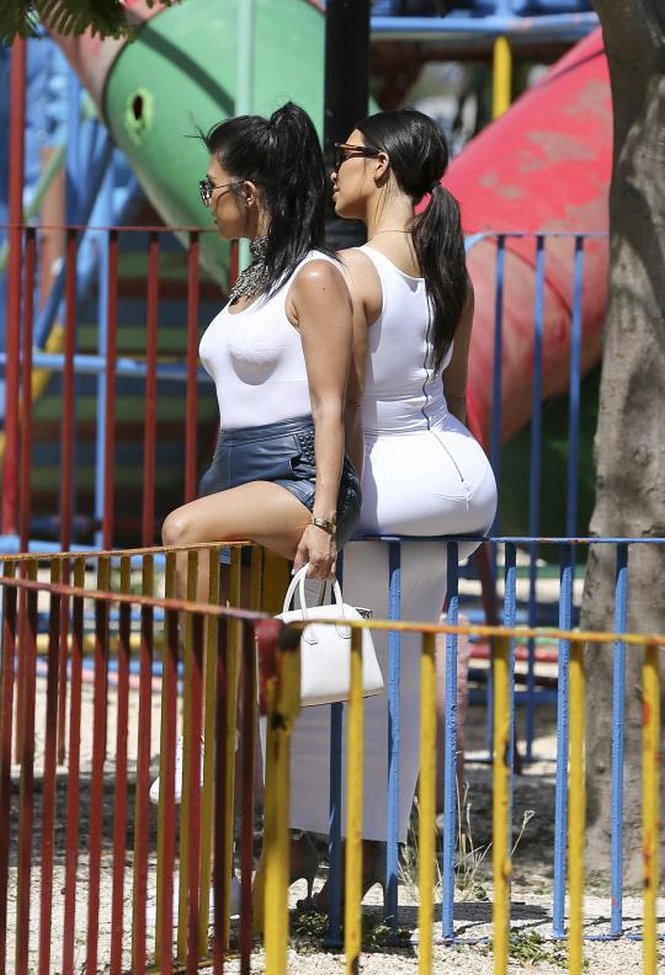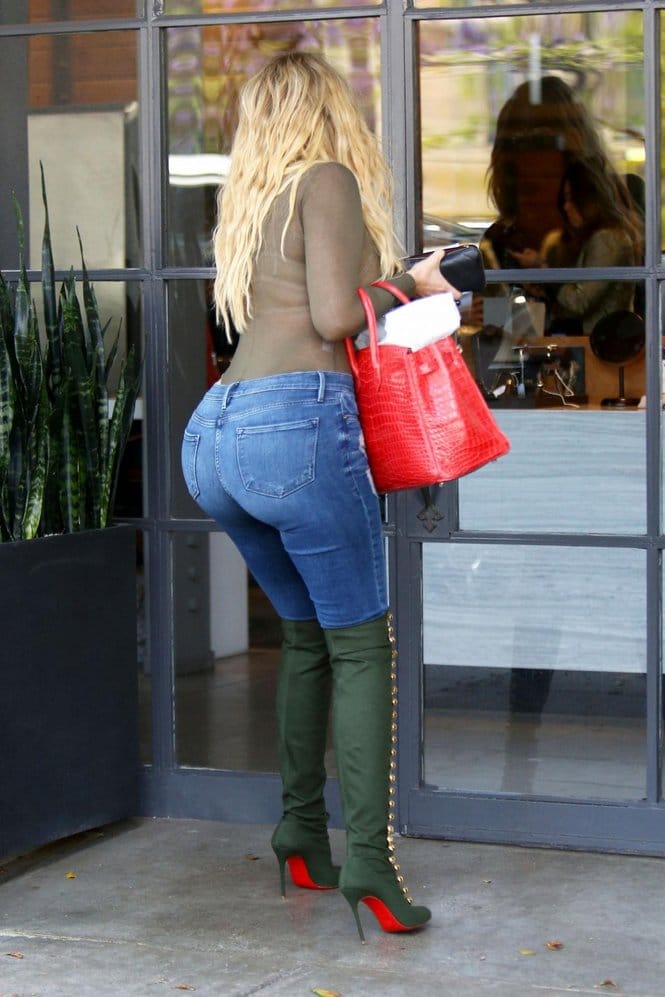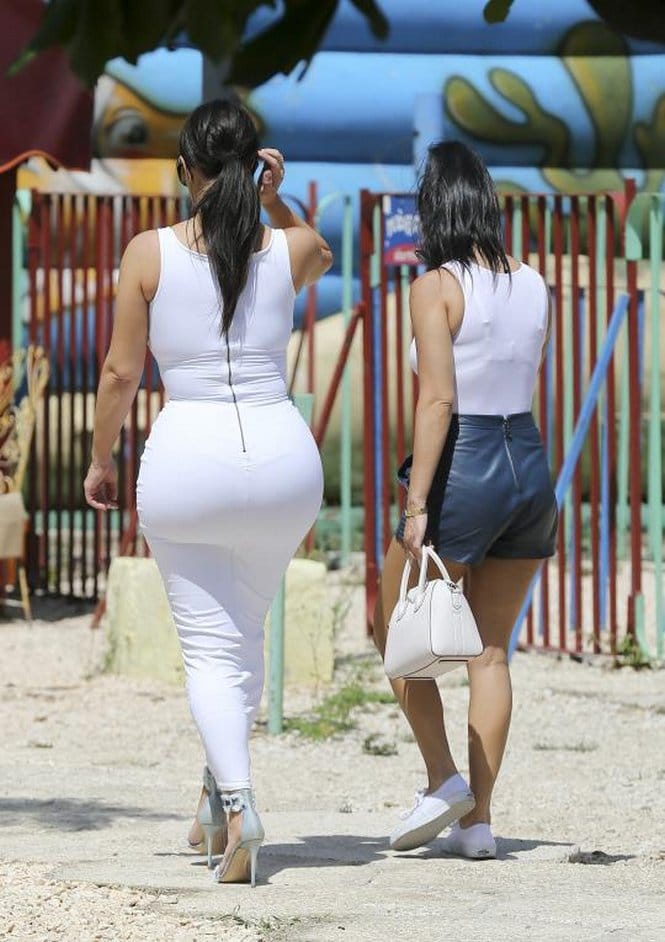 Damn, it's hard to choose which sister is better – we'll take them both!
How did Khloe become so sexy so quickly?! Well, the blonde Kardashian is known lately by her family as the "workout queen" and that she is obsessed with the gym. They have made remarks on the Keeping Up With The Kardashian Show that she goes to the gym a couple times a day and then when she comes home she does a few more work outs. Now that's some serious fitness dedication.
Khloe Kardashian Ass Pics
Khloe Kardashian Playing with Her Titties
New Kardashian Drama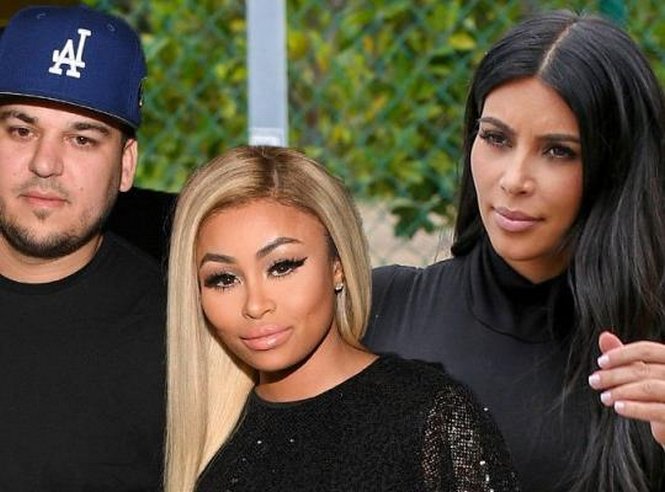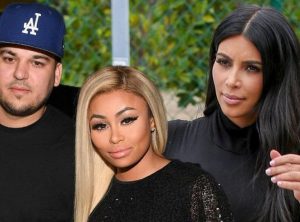 In other Kardashian news, the sisters might compete for the spotlight, but they are sticking together when it comes to the recent drama with Rob Kardashian and Blac Chyna.
The two recently have been supportive about Blac's pregnancy, they have even credited Ms. Chyna for getting Rob out of his "shell" and making him more comfortable in front of the cameras.
Although things seem to be going extraordinarily great (UPDATE: BAD!) for Rob and Blac, there has been news that their rival couple Kylie and Tyga have broken up again. The Kyga couple has broken up several times before and gotten back together so everyone isn't taken the gossip too seriously yet.
UPDATE: Tyga and Kylie Jenner are 100% done.  And now she has a baby!!
If you liked this post, you might also like:
Amber Rose v. Kim K – Who Wore It Best
and